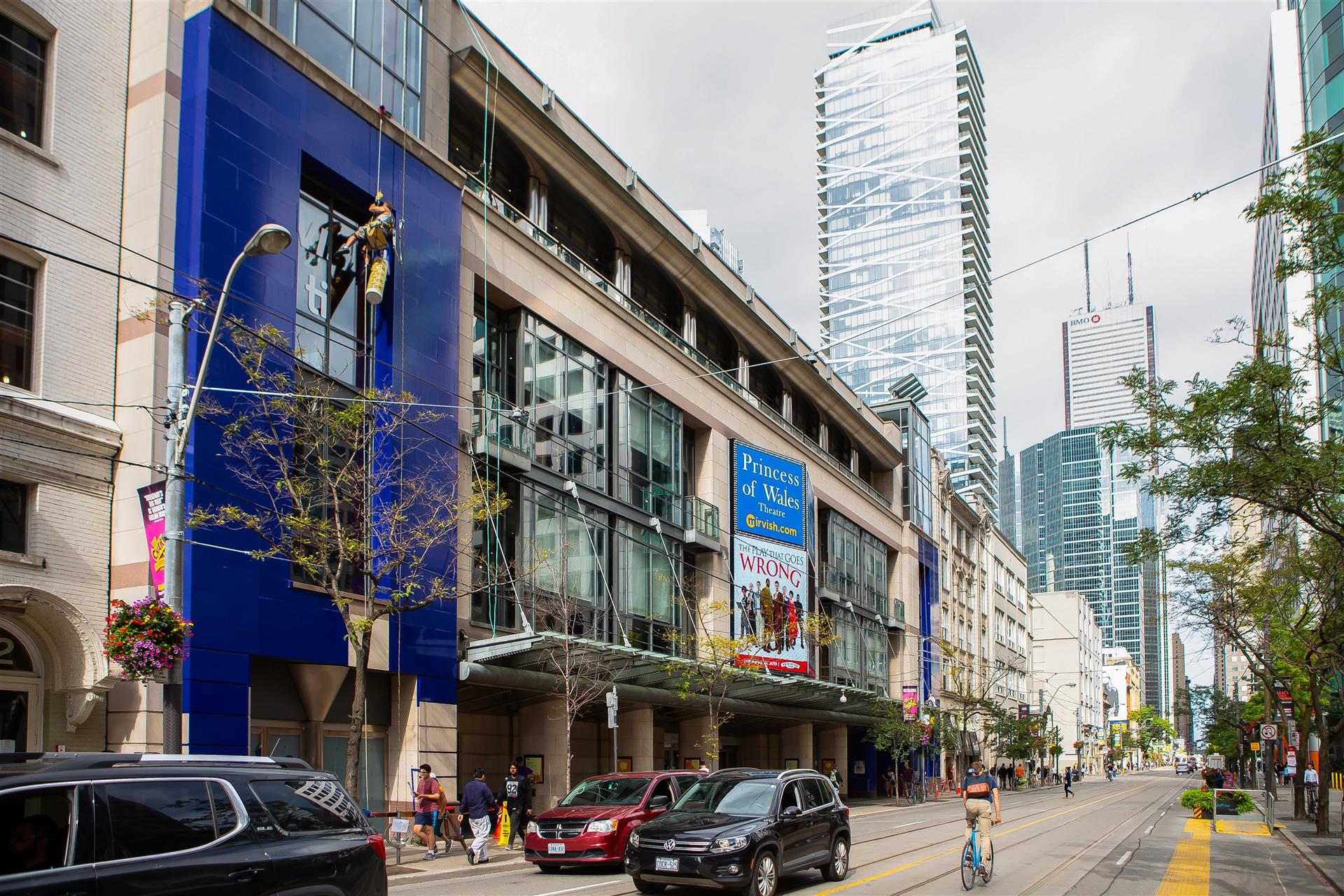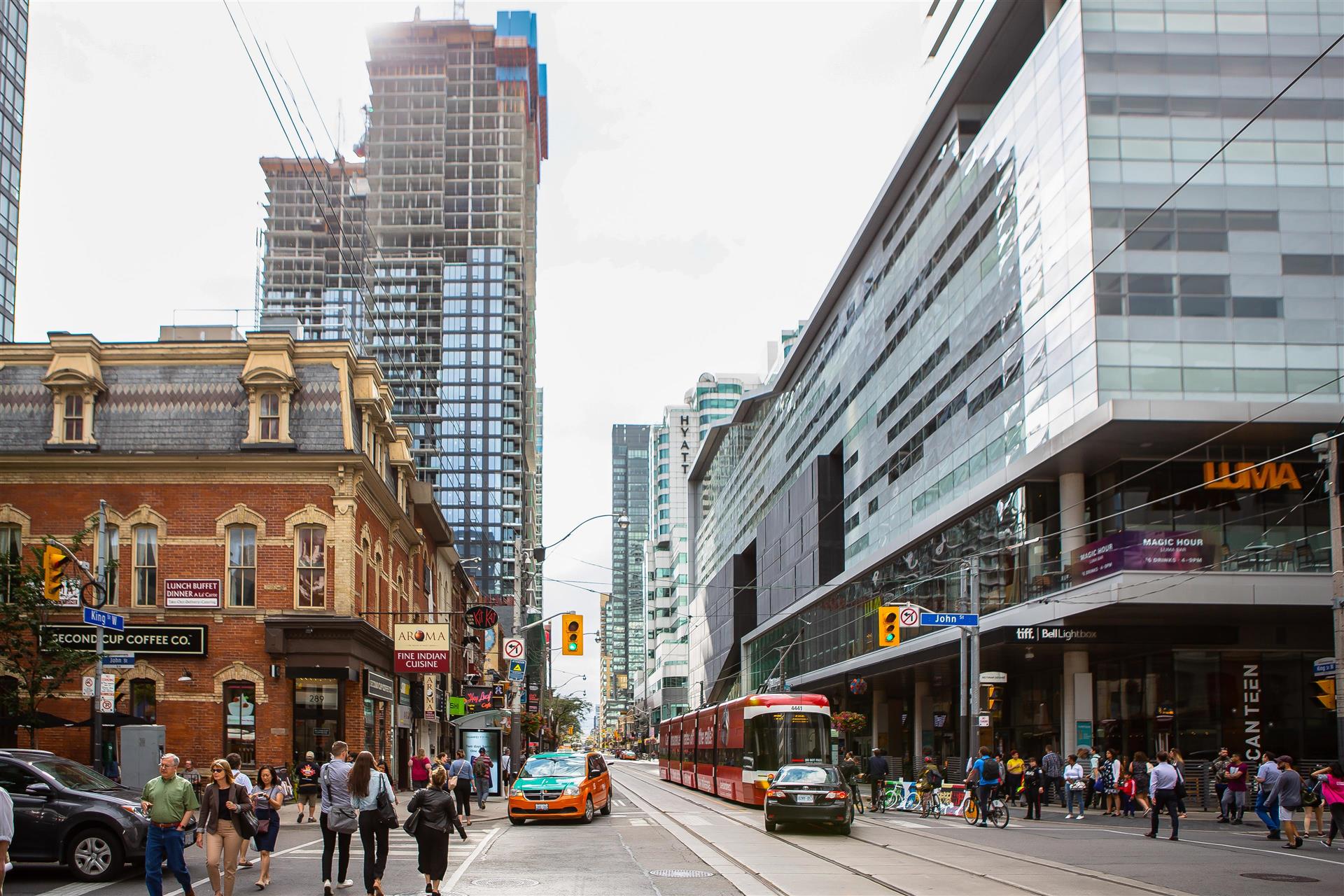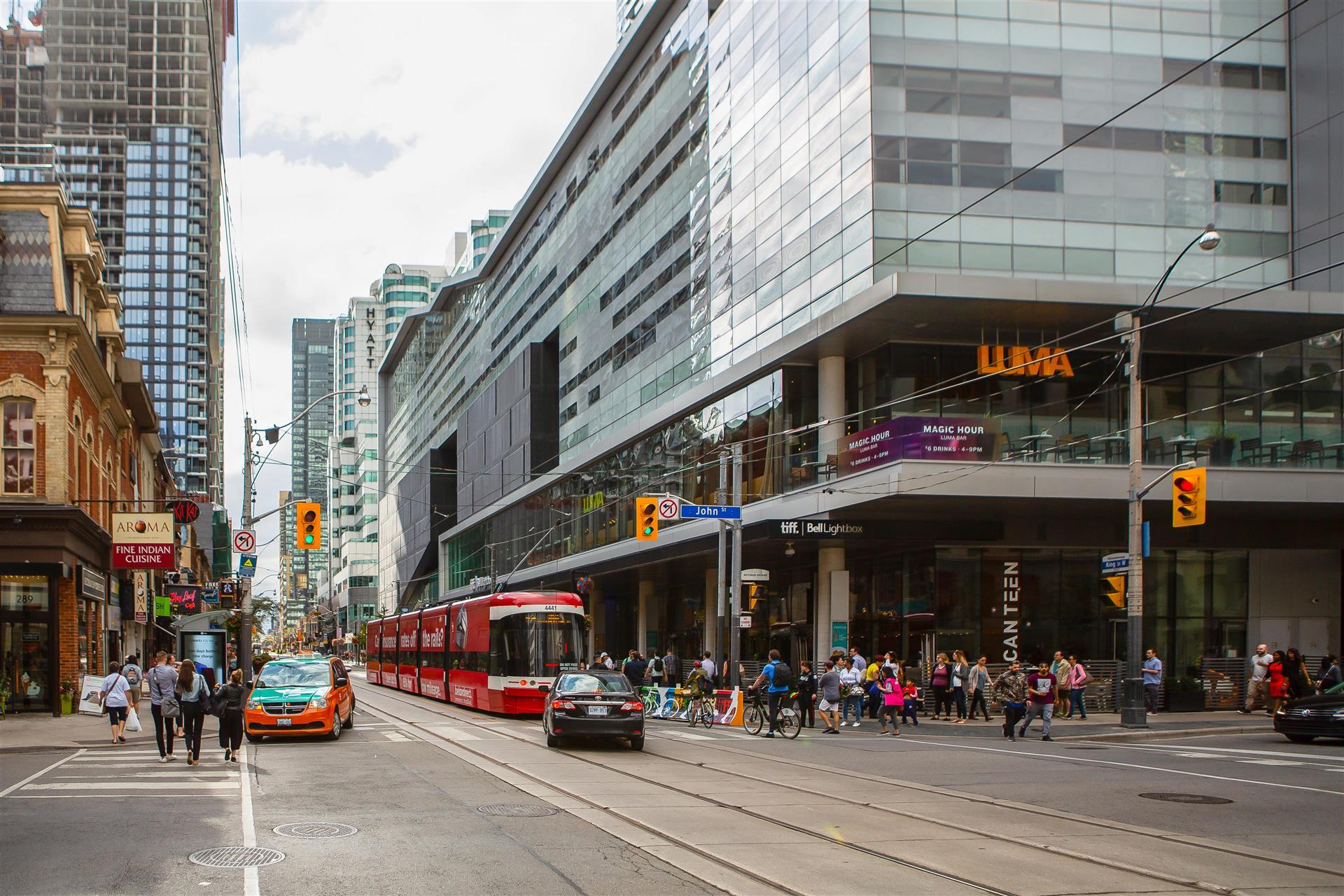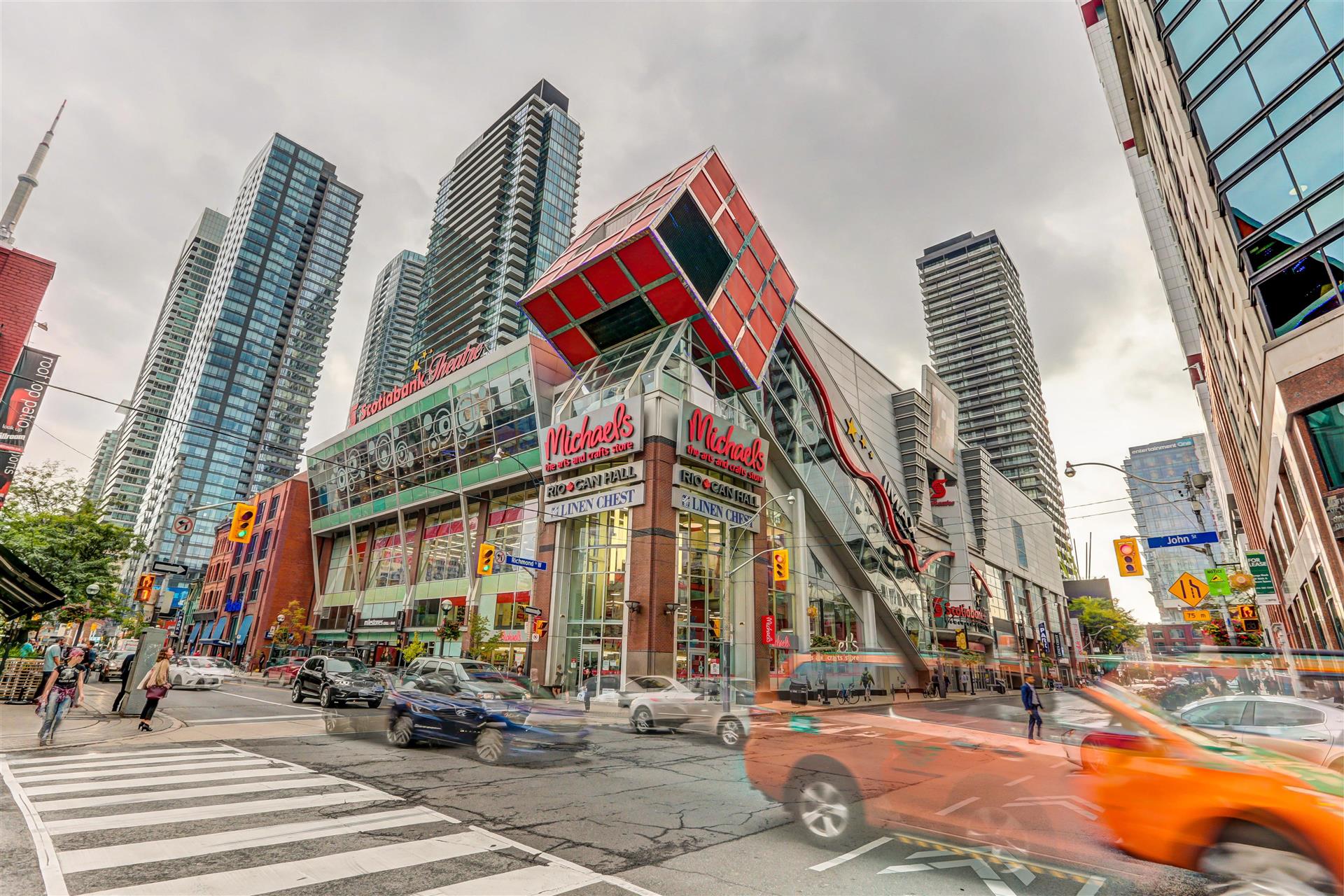 About

Entertainment District

Hip and happening, Toronto's nightlife and live theatre hub

Toronto's Entertainment District is unparalleled in joie de vivre. It is best known as the city's nightlife capital.
Location: The Entertainment District is a stone's throw away from the Financial District, just minutes away by foot. The whole neighbourhood is bounded by the streets of Front, Queen, University, and Spadina. Although Yonge Street isn't officially part of the Entertainment District, its array of performing arts centres and theatres are located close enough to feel like they belong.
Transportation: There are three modes of commuting in the Entertainment District. First is the 504 King streetcar line, which can take you to the Financial District and King West. Second is the subway, with three stations located in the neighbourhood: Osgoode, Union, and St. Andrew. With the majority of the Entertainment District's thrills located within the neighbourhood, walking is also a popular option.
Who lives here: Since the Entertainment District is located in close proximity to the Financial District, the area is highly sought-after among young professionals who work there. It has round-the-clock activity and there is a high energy in the community.
Entertainment District Condos and Lofts for Sale
The Entertainment District's condo and loft market offers housing options on the higher end of the price spectrum. It is understandable, as the huge demand for the area drives condo values and prices up.
On the higher end of the price range are spacious units housed in elegant steel-and-glass towers, and the higher you go, the better the views of the Toronto city skyline.
The price you pay for a condo in the Entertainment District not only covers building amenities and features. You are also paying for all that the neighbourhood has to offer, from restaurants and entertainment to proximity to the Financial District.
Explore your real estate opportunities in the Entertainment District's condo and loft market with Casey Ragan. Get in touch with him here.
Living in the Entertainment District