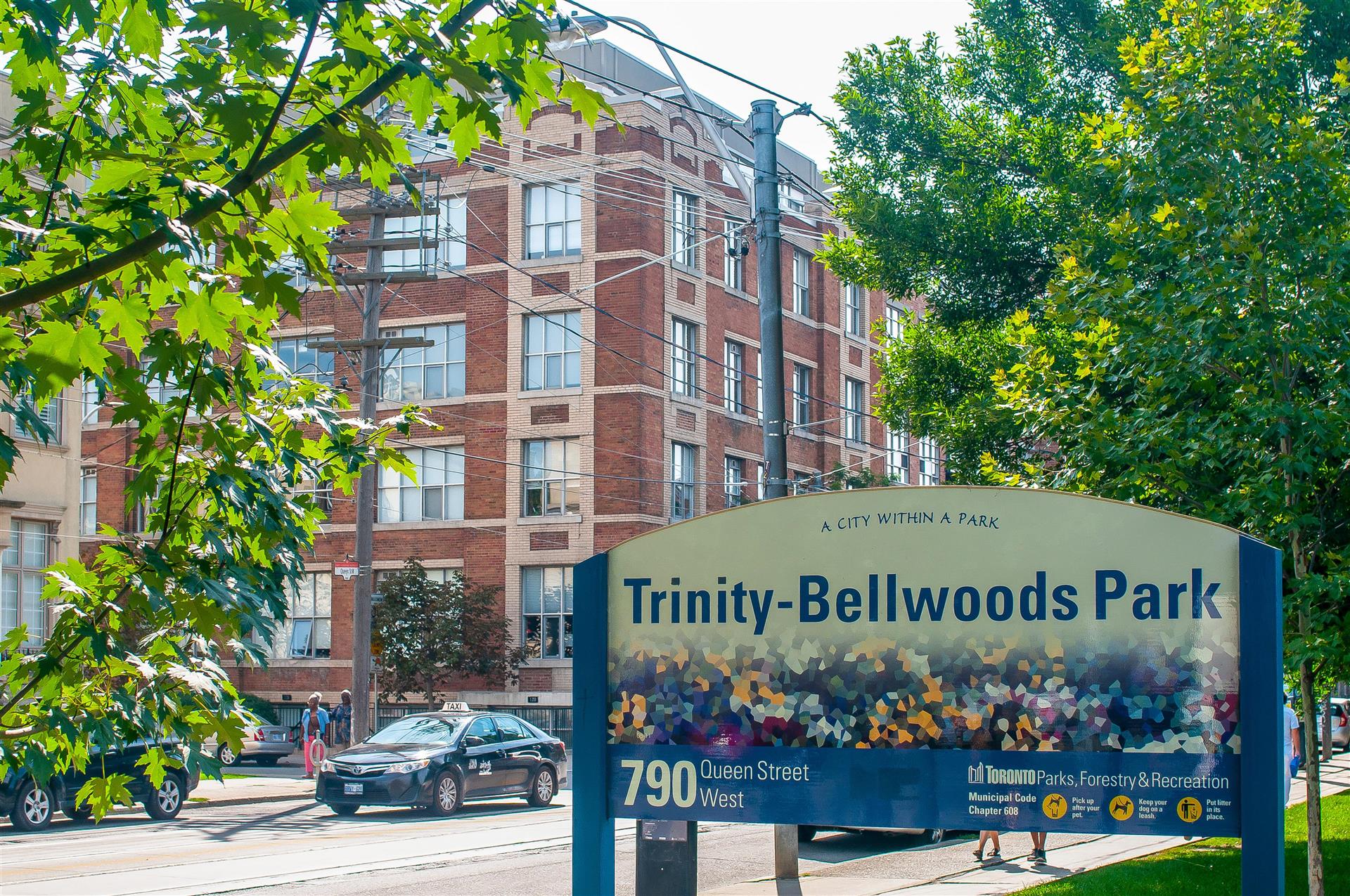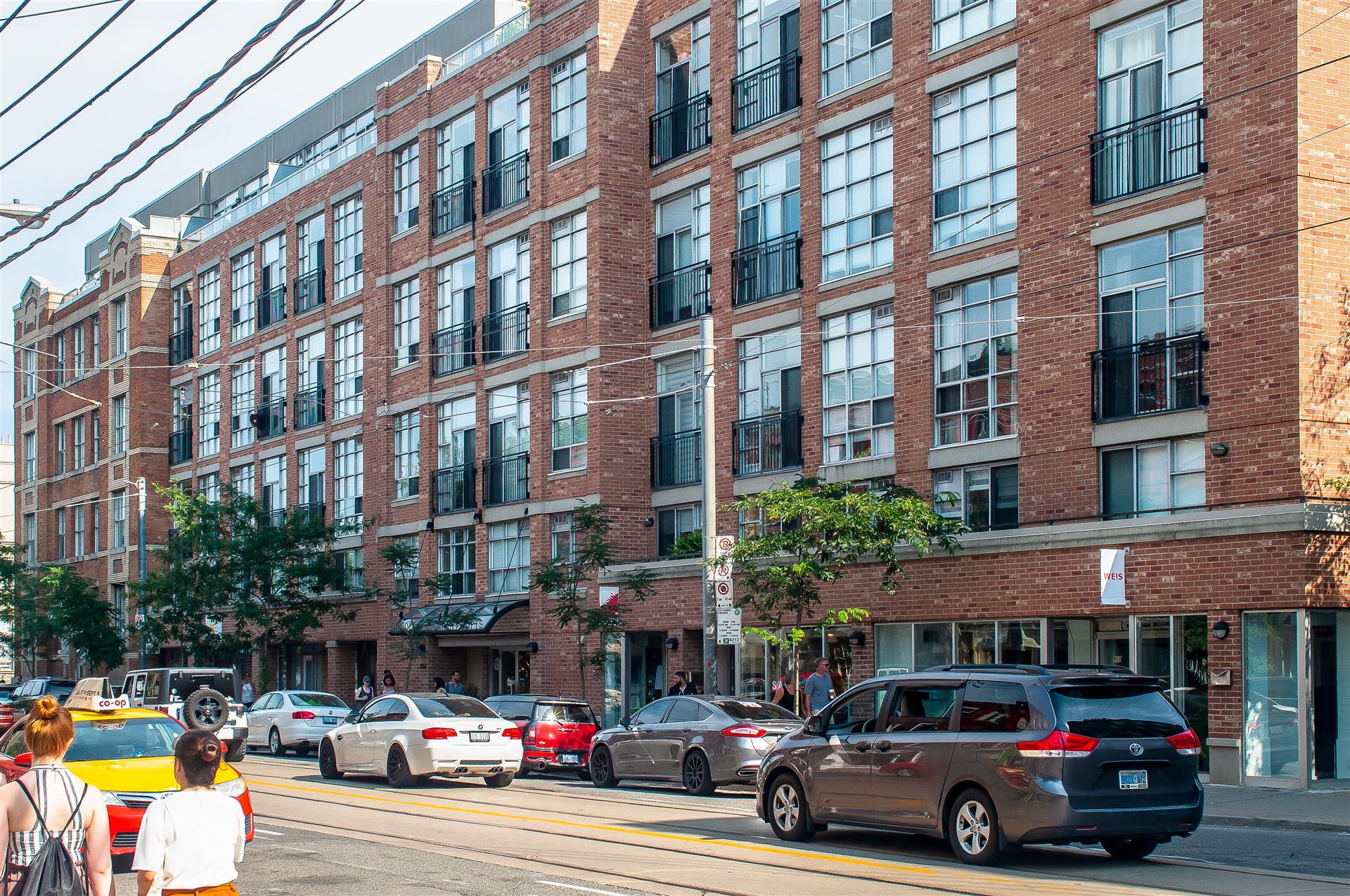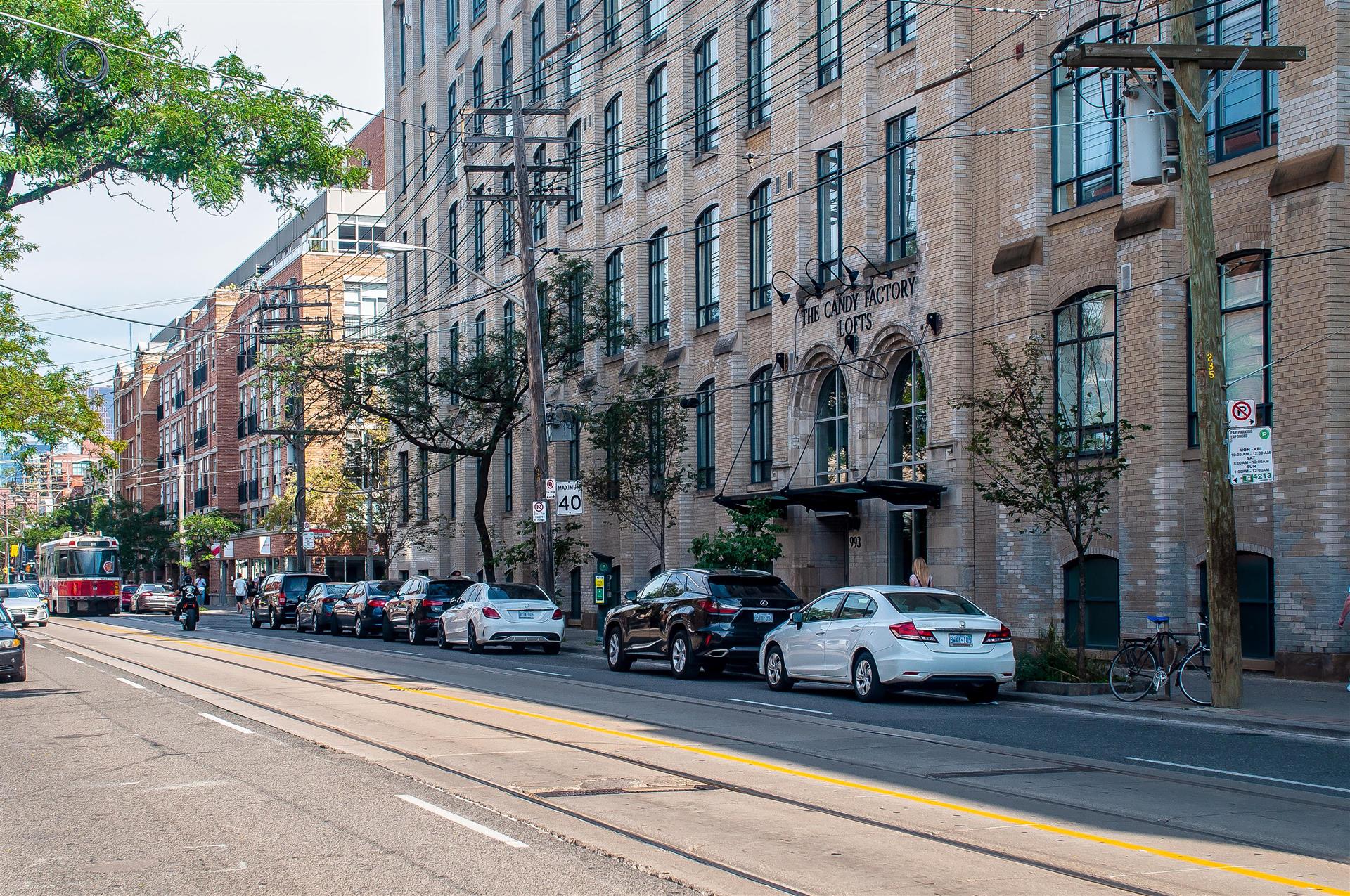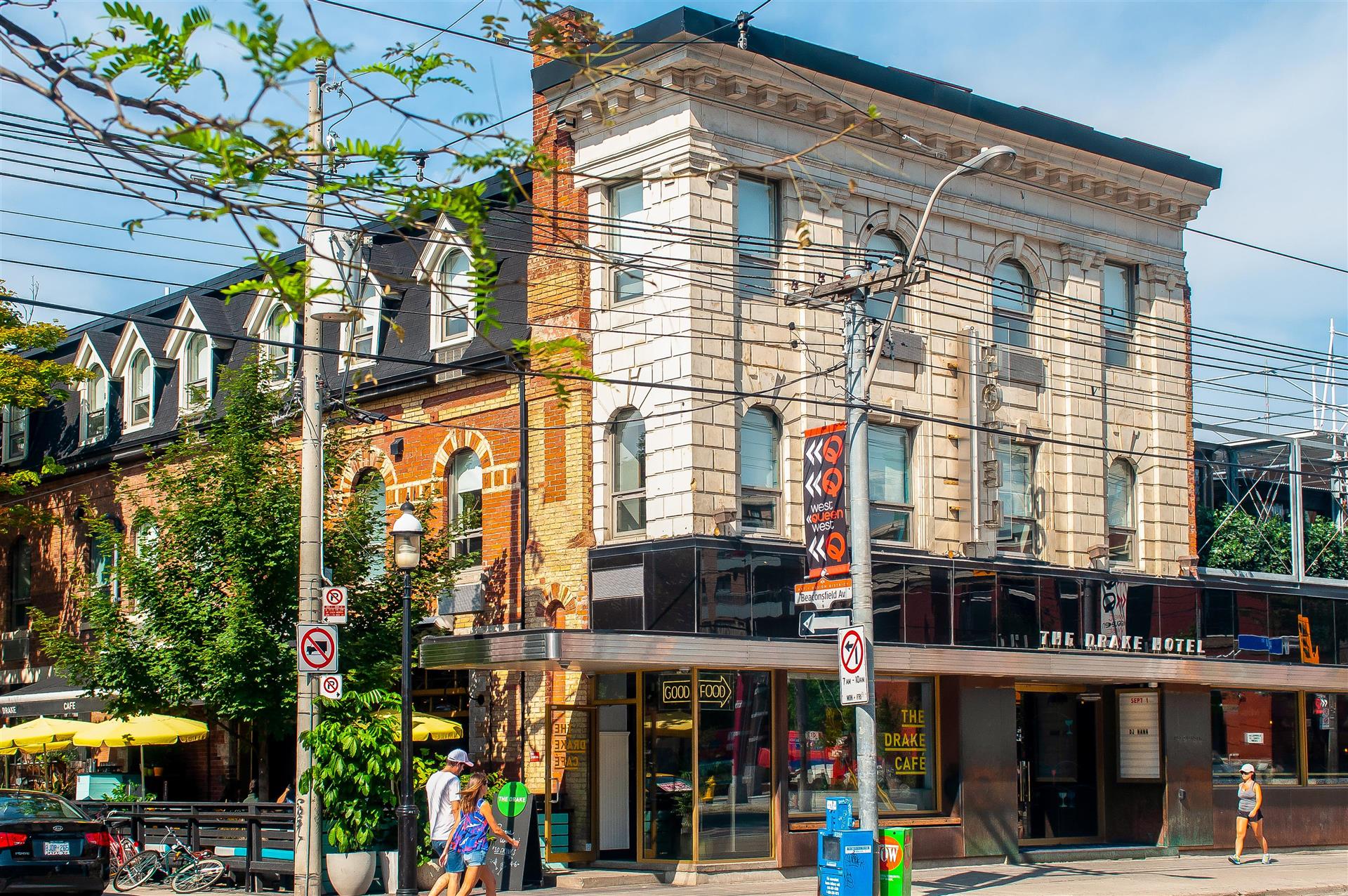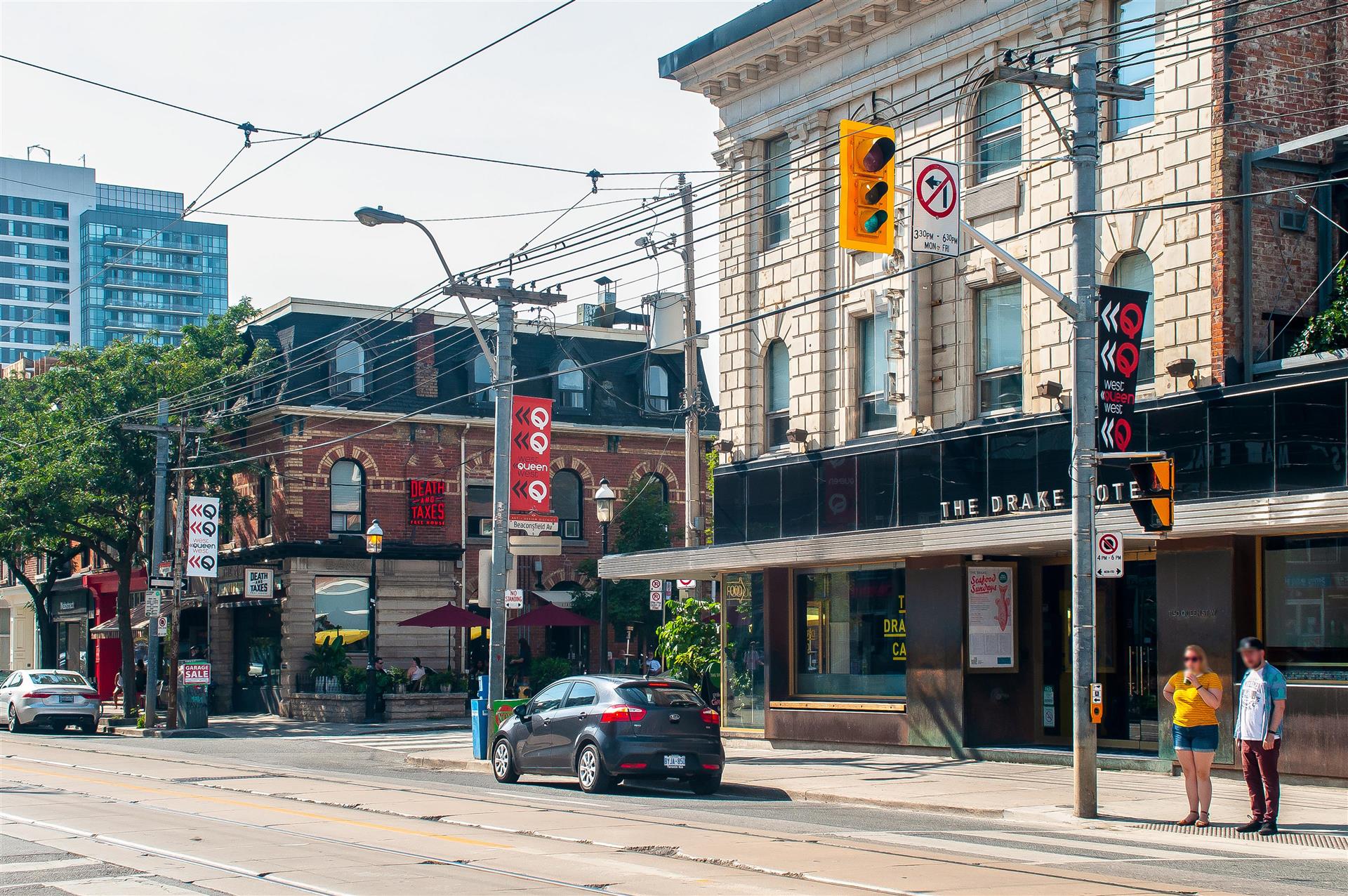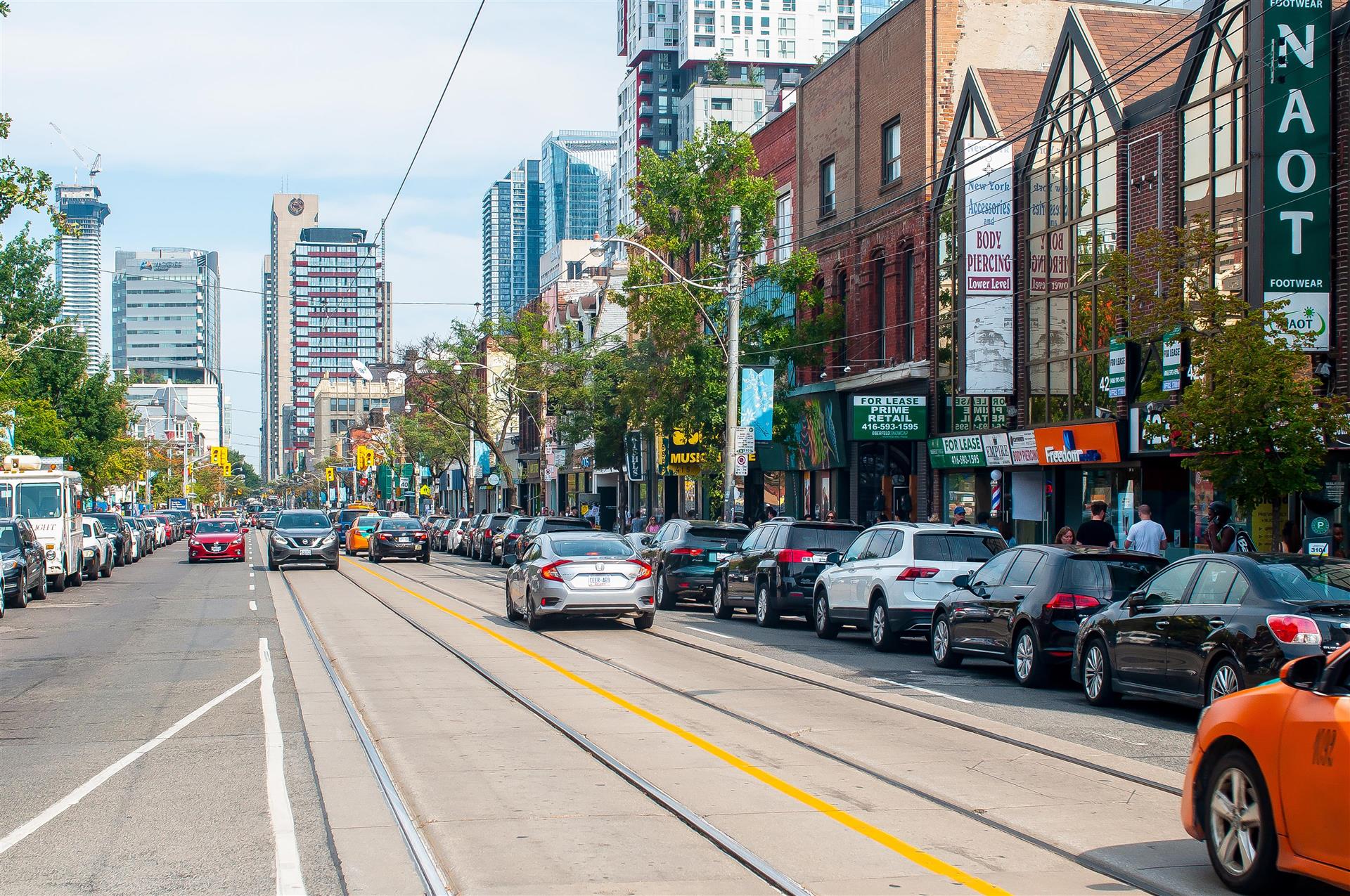 About

Queen West

One of the world's coolest neighbourhoods, bohemian, incredibly diverse

Queen West was once recognized by Vogue as the "second coolest neighbourhood in the world." Does the neighbourhood live up to the hype? Locals and visitors alike seem to agree.
Location: Queen West is located between Dufferin Street to the west and University Avenue to the east, a relatively short distance from the Financial District.
Transportation: Streetcars regularly travel along the streets of Queen West. Several stops surround the area, just take your pick. The nearest subway station, Osgoode, is at University Avenue and can be quite a walk if you are coming from the west end of the neighbourhood. Queen West ranks high in terms of walkability, and with the high concentration of interesting establishments in the neighbourhood, the stroll will be far from boring.
Who lives here: Queen West is a real melting pot, with residents from different cultural and even socio-economic backgrounds. This is one of the best places in Toronto to meet some of the city's most interesting locals. The demographic is also varied− there are young professionals, families, and even long-time residents living in the neighbourhood. That said, Queen West today is steadily attracting Toronto's younger and hipper crowd.
Queen West Condos and Lofts for Sale
Condos and lofts for sale in Queen West are considered as some of the most coveted properties in Toronto. After all, this is dubbed the coolest neighbourhood in the world. Housing options in the area range from small, chic condos to spacious luxury penthouses and trendy lofts.
Delve deeper into Queen West's condo and loft market with Casey Ragan, Toronto's condo authority. Contact him today and schedule a consultation.
Living in Queen West
Shopping: The fashionable crowd flock to Queen West, home of a wide selection of clothing and vintage stores. You will find everything here, from global giants like H&M and Guess to locally owned boutiques such as ZUMEL & Co, Fawn, and Coal Miner's Daughter. Queen West is also a shopping destination for creators, with arts and craft stores and sewing supply shops located in the neighbourhood.
Wining & Dining: Flavours in Queen West are as diverse as the local populace. Itching to have a taste of Filipino cuisine? Bar'kada will heed your call. Alo is best known for their French tasting menu. Other restaurants in the area include Terroni, Aloette, Noce, La Palette, Fonda Lola, Nana, The Good Son, and The Drake Hotel.
History & Culture: Fashion, music, nightlife, and design run in the veins of Queen West. Check out Theatre Passe Muraille, Velvet Underground, The Cameron House, and Poetry Jazz Cafe to see the best of these elements combined. Other city attractions in Queen West include Trinity Bellwoods Park, Campbell House Museum, and Graffiti Alley.