The Toronto condo and loft market continued to improve from a sales perspective in May 2023. Unfortunately, the supply of units for sale did not keep up with demand. Sales as a share of new listings were up dramatically compared to a year ago. This is a clear signal that competition between buyers increased substantially compared to last year.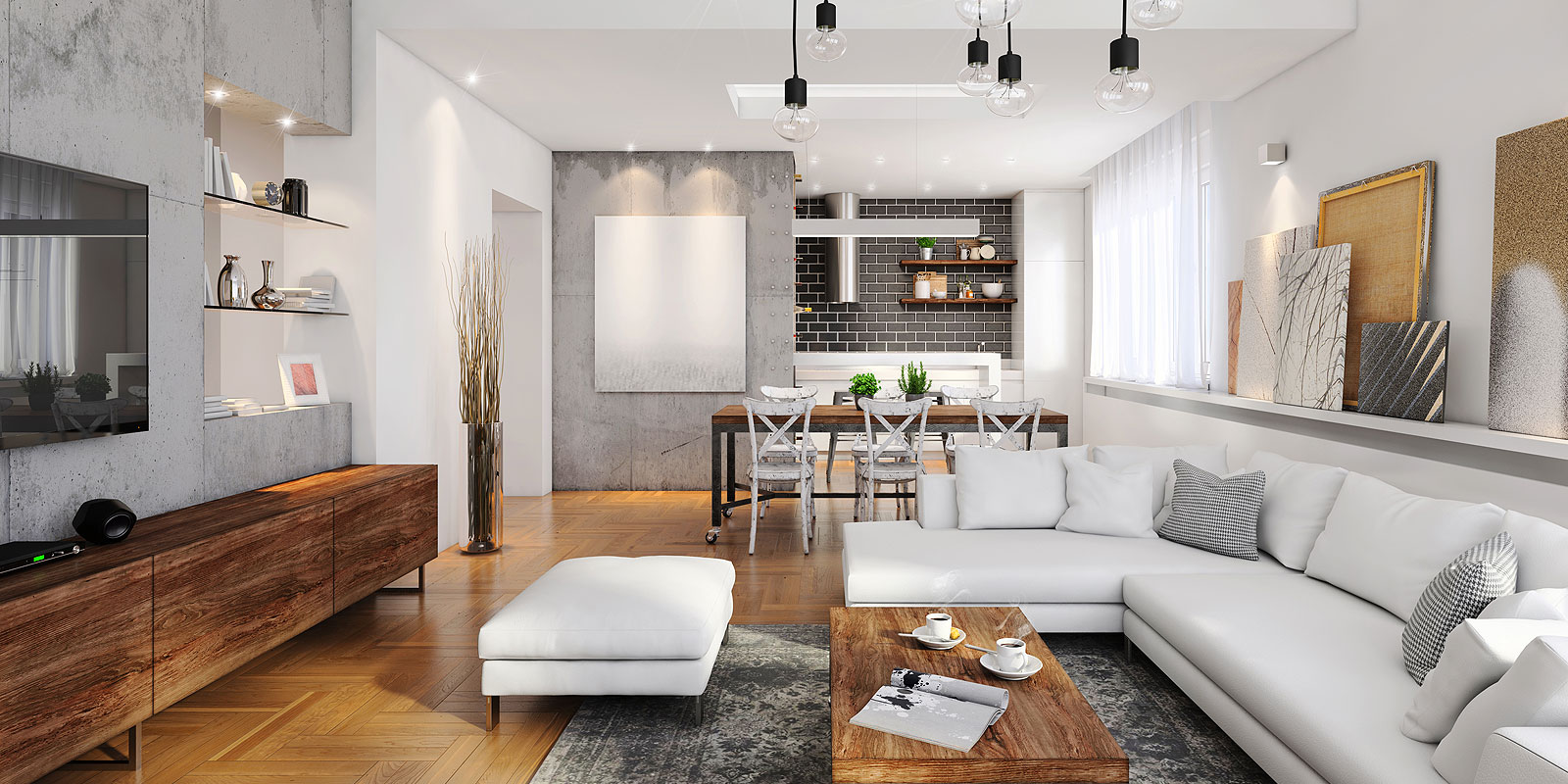 The Toronto Real Estate Board reported 9,012 sales in May 2023 – a 24.7% increase compared to May 2022. Conversely, new listings were down by 18.7% over the same period. On a month-over-month seasonally adjusted basis, sales were up by 5.2% compared to April 2023.
The demand has picked up markedly in recent months. Many buyers have recalibrated their housing needs in the face of higher borrowing costs and are moving back into the market. In addition, strong rent growth and record population growth on the back of immigration has also supported increased sales. The supply of listings hasn't kept up with sales, so we have seen upward pressure on selling prices during the spring.
The MLS® Home Price Index (HPI) composite benchmark was down by 6.9% year-over-year in May 2023, but up by 3.2% on a seasonally adjusted monthly basis compared to April 2023. The average selling price was a small 1.2% decline relative to May 2022. On a seasonally adjusted monthly basis, the average selling price was up by 3.5% compared to April 2023.
If you want to buy or sell a Toronto condo or loft, contact Casey Ragan at 416-486-5588 or by email at casey@remaxhallmark.com
Casey Ragan
"Toronto's Condo Authority"