Relocating to a big city like Toronto can be a brand-new experience for some people and a nerve-wracking challenge for many. Here are some things that can make your big move more manageable.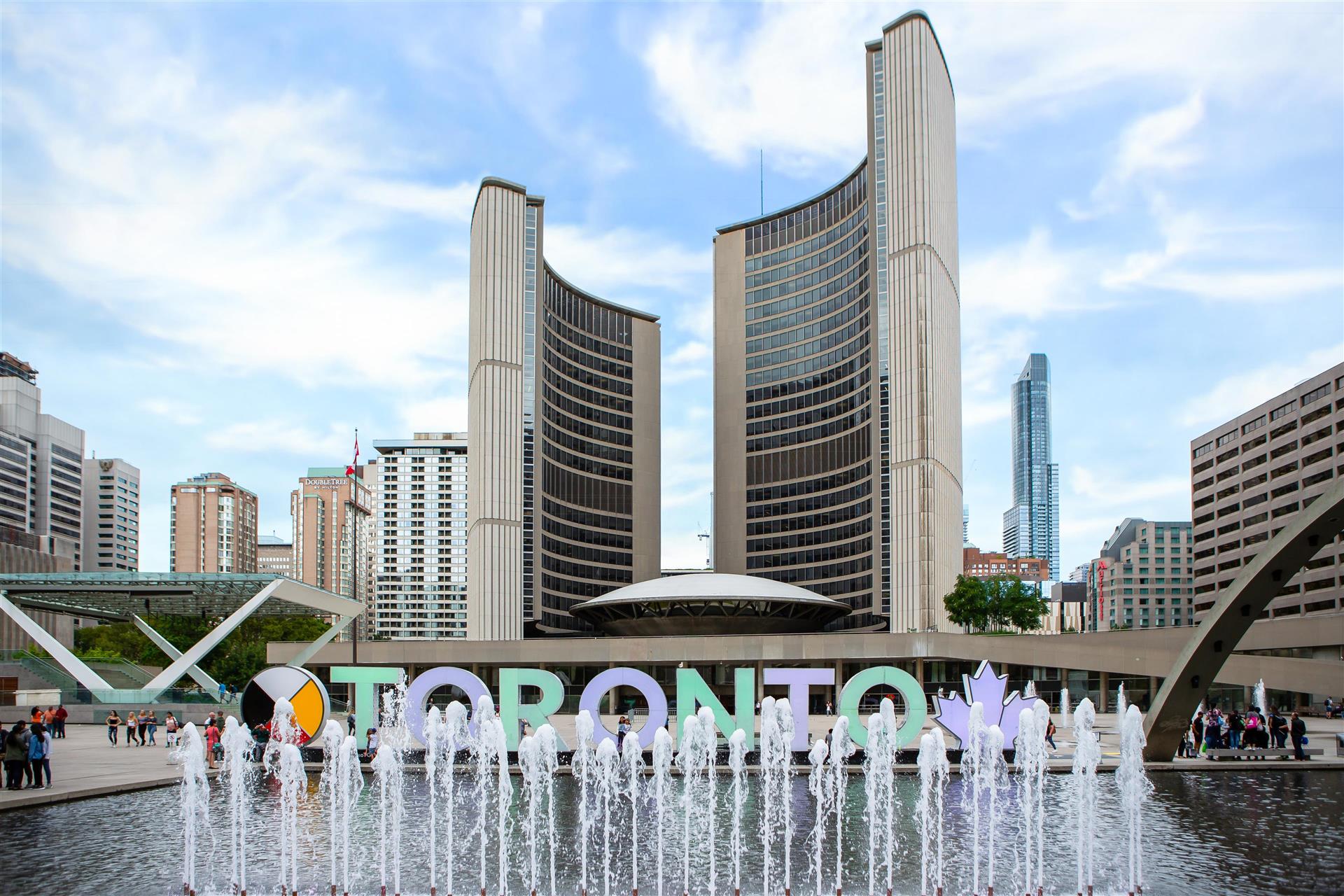 Before Relocating
Learn About Toronto
Learning a thing or two about Toronto before the move is always a good idea. It will get rid of many of the doubts and fears that creep in before relocating.
Go online and research Toronto neighbourhoods and culture to get a good idea of what to expect when you get there. Look for things like nearby restaurants, convenience stores, laundromats, pharmacies, and other places you consider vital in your daily routine.
Having a mental picture of the city is one thing, but being there is another. It's highly advisable to take a trip to the new city to get a preview of life in that place. You can check into a hotel or stay with a friend already living in that city for a few days as you experience the area firsthand. 
Be sure to check out traffic peak hours, transport routes, the pace of life, and that popular coffee shop everybody talks about. This might give you a head start in settling into your new city.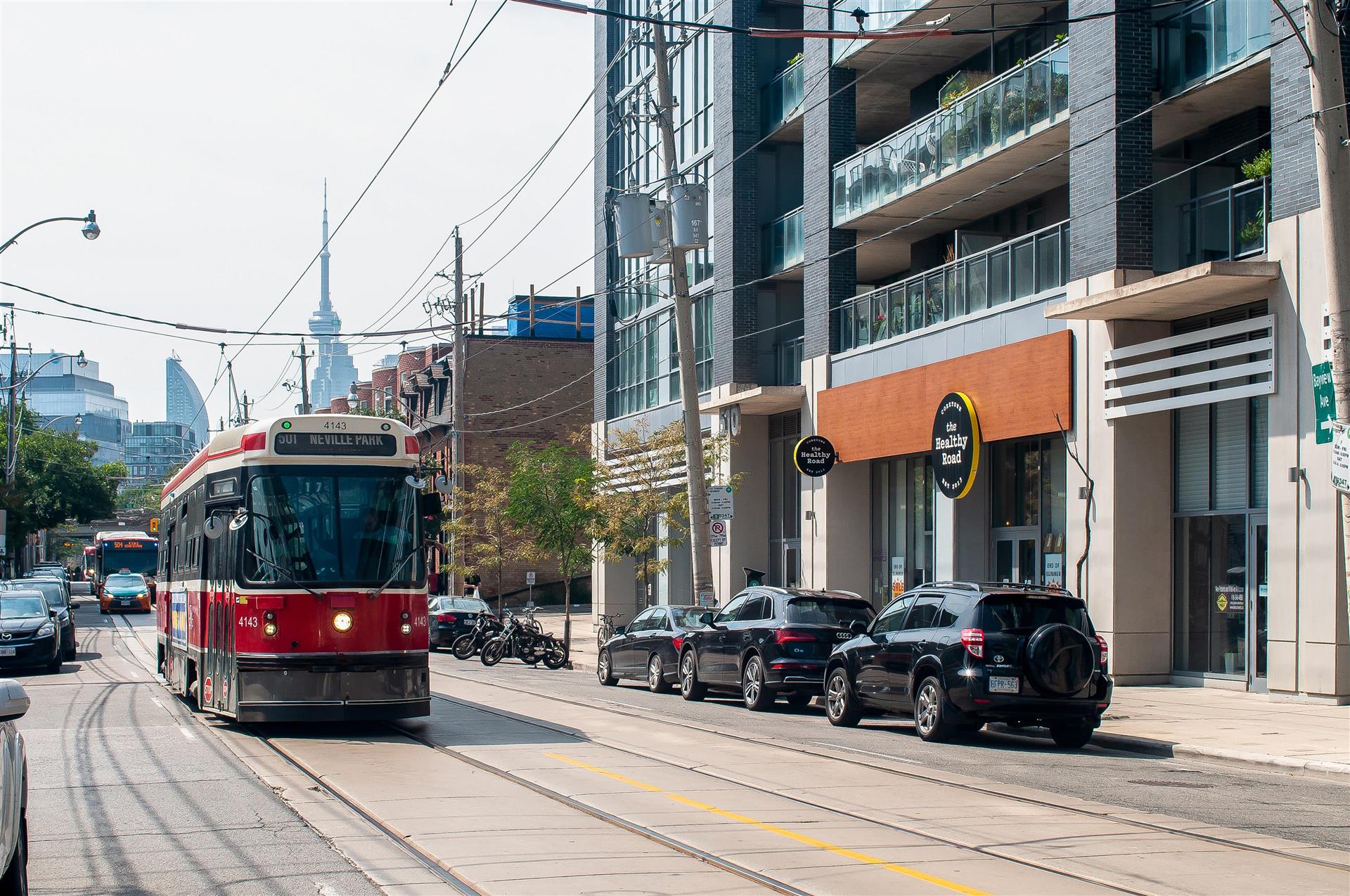 Living Conditions
The cost of living in a large city is higher compared to a small town. This applies not just to food and transportation but to housing as well.
In addition to higher rent, the living spaces in big cities are comparably smaller. The upshot of that is preparing for an adjustment in your living conditions. You might need to downsize your belongings by selling off what you don't need, donating to charity, or buying smaller furniture altogether. 
If you are used to having people over, it might mean planning for them differently than when you are living in a larger house or apartment.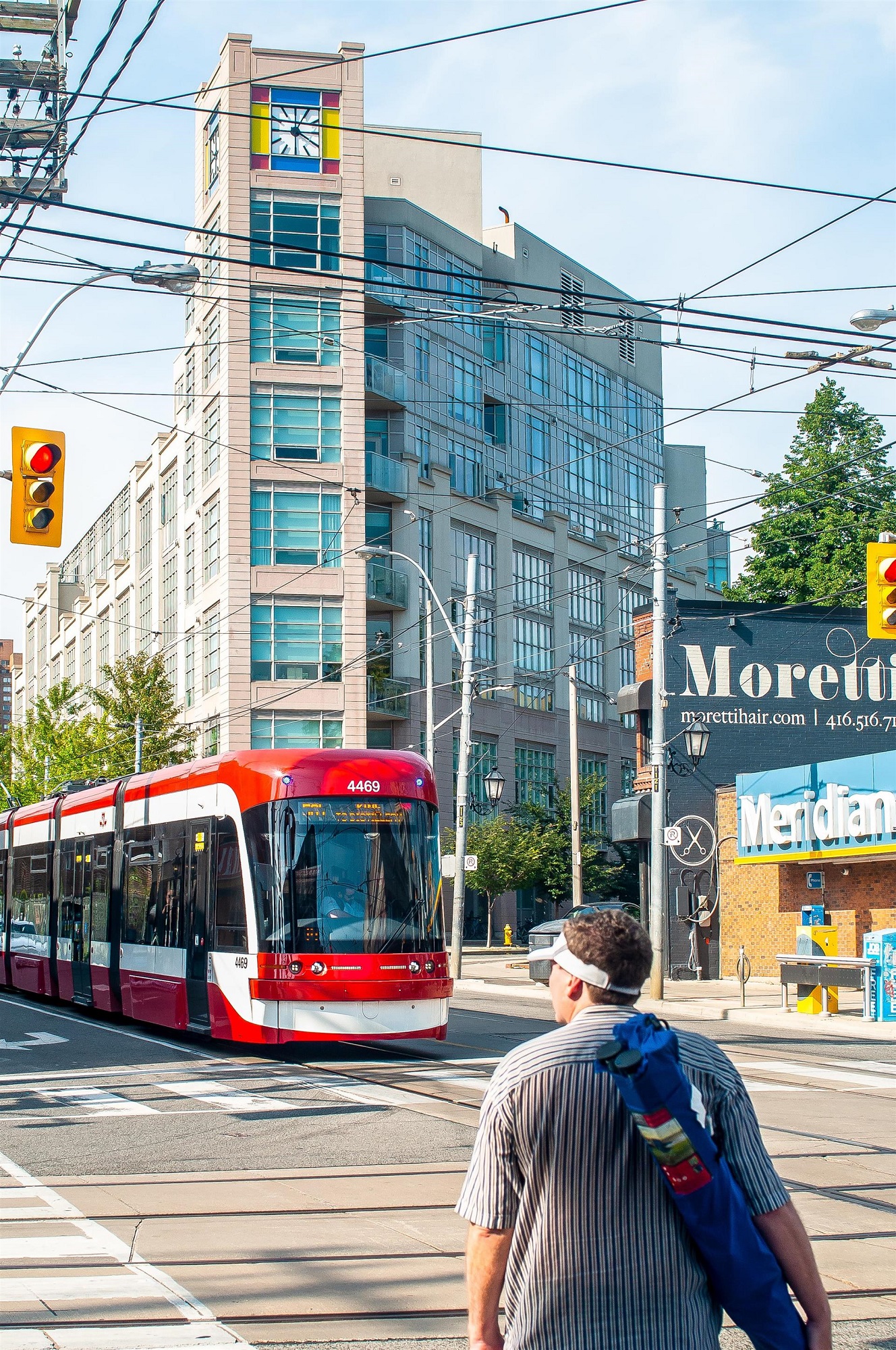 Transportation
Large cities are heavily populated, so many people are usually moving from place to place. Whether it's a work commute or a trip to the grocery store, you'll need to get a sense of how to move around. 
You might consider trying out their public transport system and how convenient it is to your schedule. Ask about things like subway and bus passes and weigh these options against driving your own vehicle or riding a bike.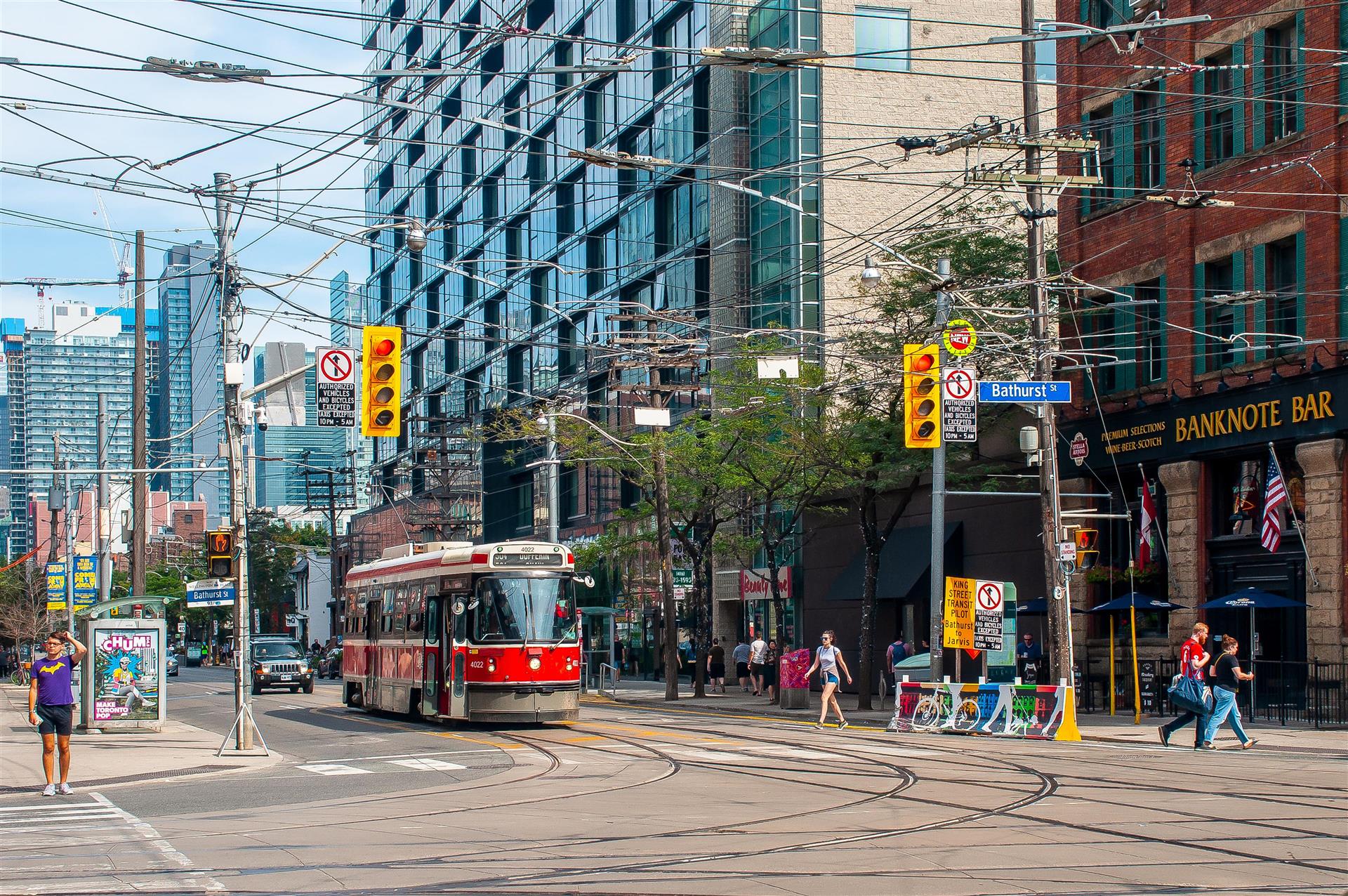 Moving Day
When you're ready to move into your new city, you need to decide how you will move your things there. Your decision will largely depend on your current budget, living situation, or preference. Here, you have two options:
Moving by yourself

Hiring professional moving services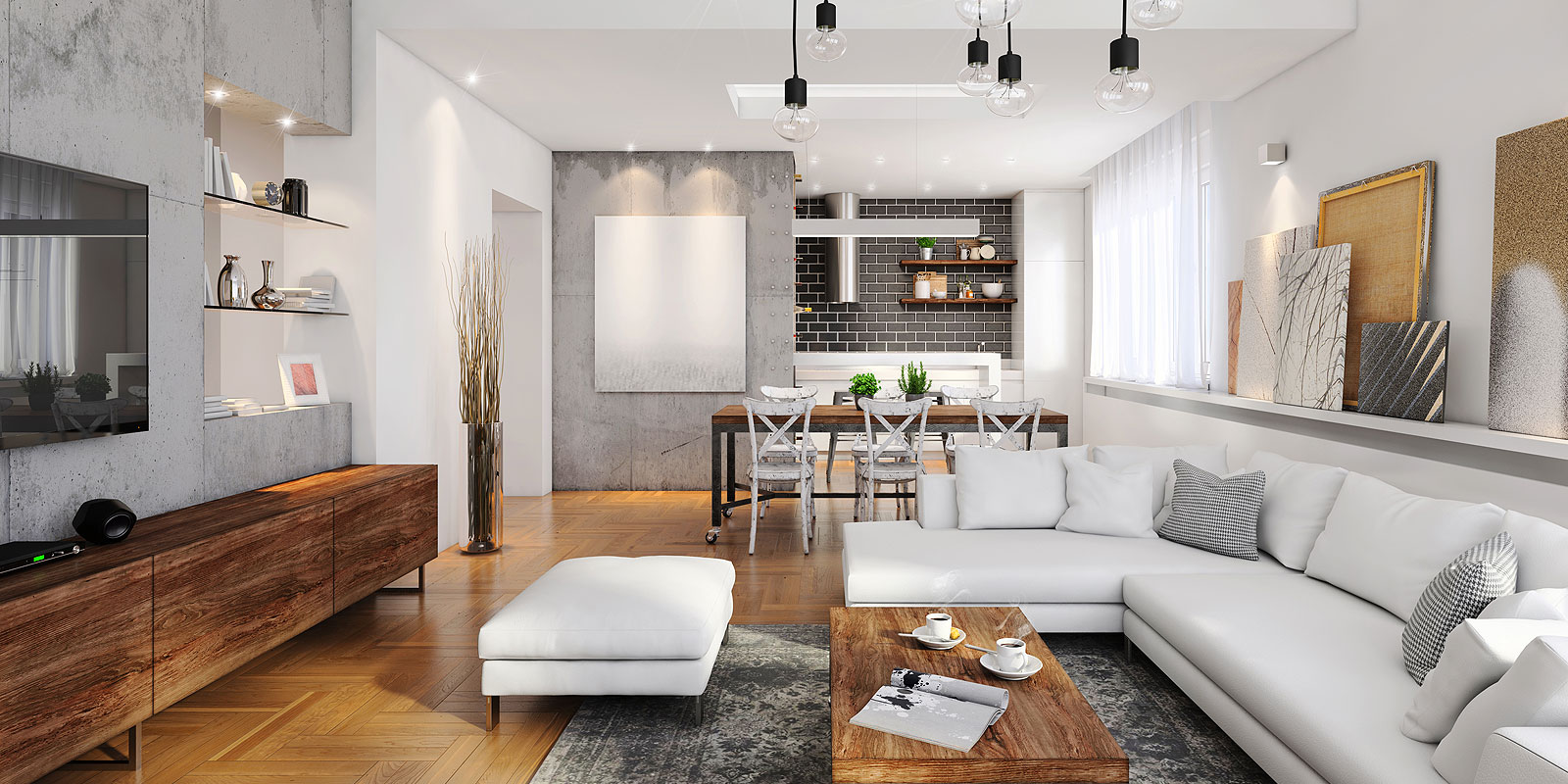 Professional Moving Services
Professional movers make relocating a breeze. They are good if your budget is flexible and you have no time and manpower to deal with the hustle and bustle of moving house. From packing your items to loading, driving, unloading, and placing them into your new space, these companies cover everything you need to relocate your belongings. 
On the flip slide, they can be pretty expensive, especially if you're moving several fragile items like art.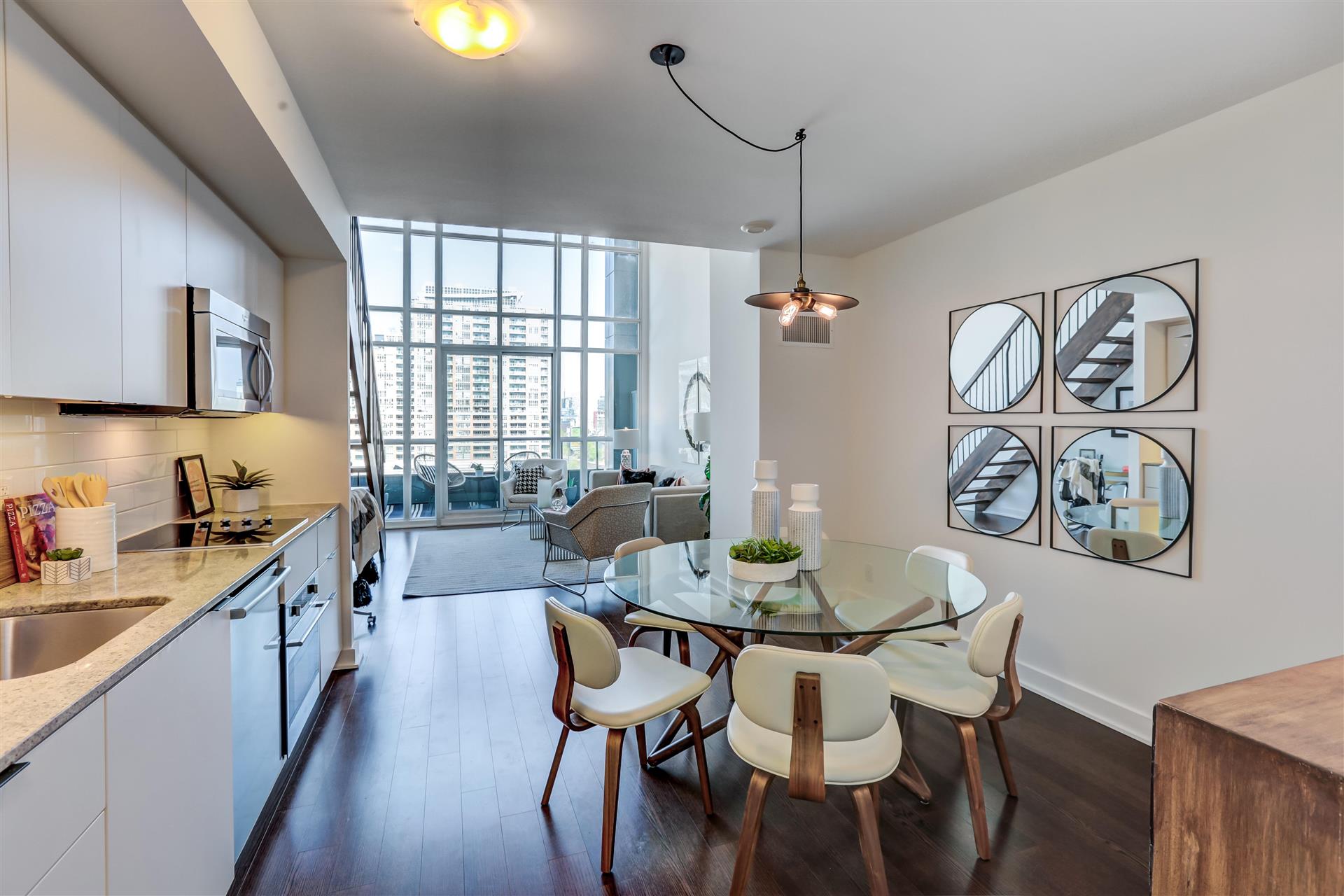 Moving By Yourself
Self-moving options include using your personal vehicle or renting a moving truck while taking care of everything along the moving process. You may also just hire a moving container that allows you to pack your things, place them in a secure carriage and have them delivered to your new location.
Moving by yourself is ideal if you're on a tight budget, have the time and hands to move, or want to closely monitor your packing and unpacking. On the other hand, it's time-consuming and takes a lot of manual effort.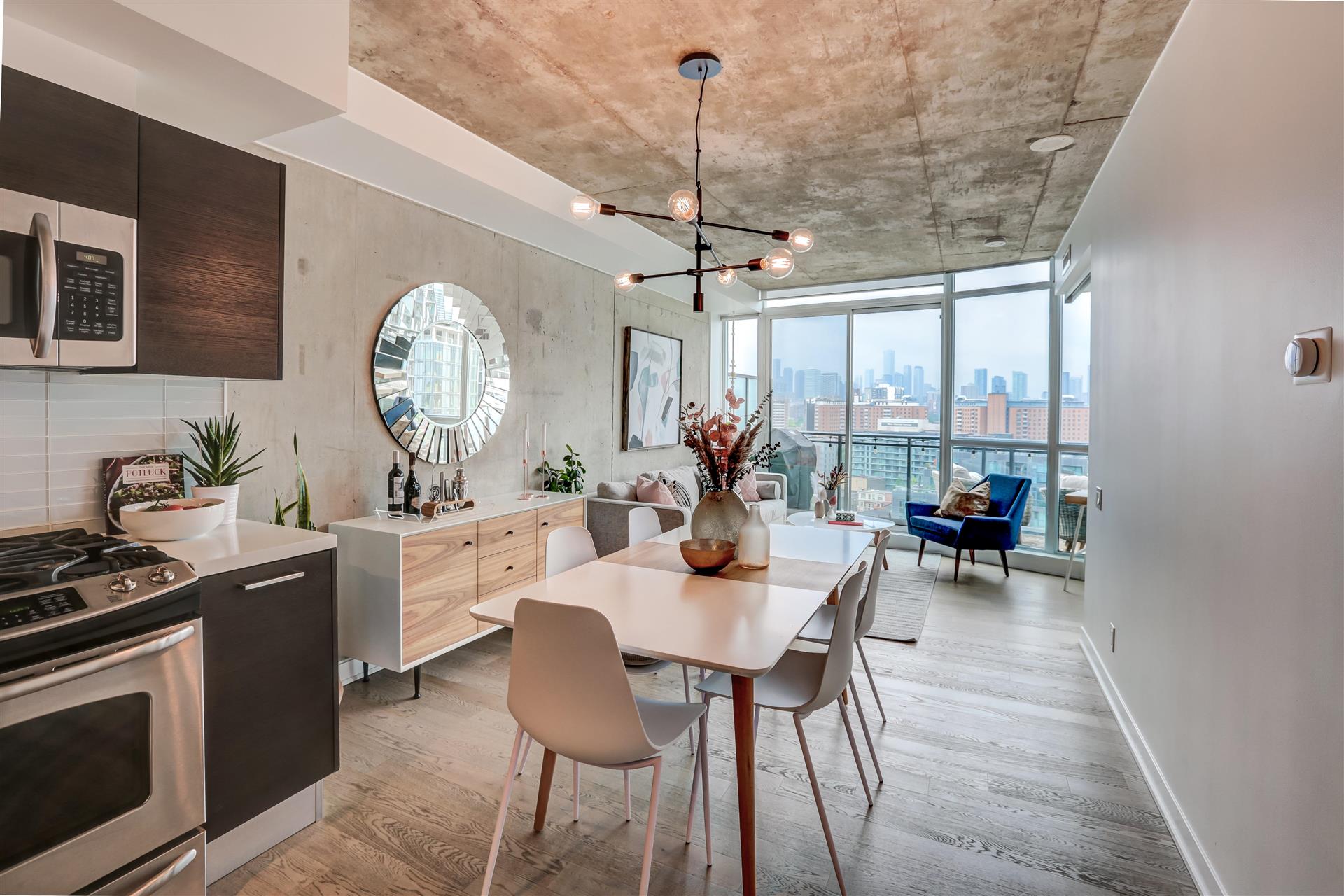 After Relocating
When you've settled into your new place, your next mission is to update some personal information and get to know your environment better.
Social Life
Starting a new chapter in a big city usually means resetting your social life. This is why getting to know the people around you is a good idea and forming a social support system. Look around for local community events like running clubs, group hobbies like dance classes, and co-worker hangout places.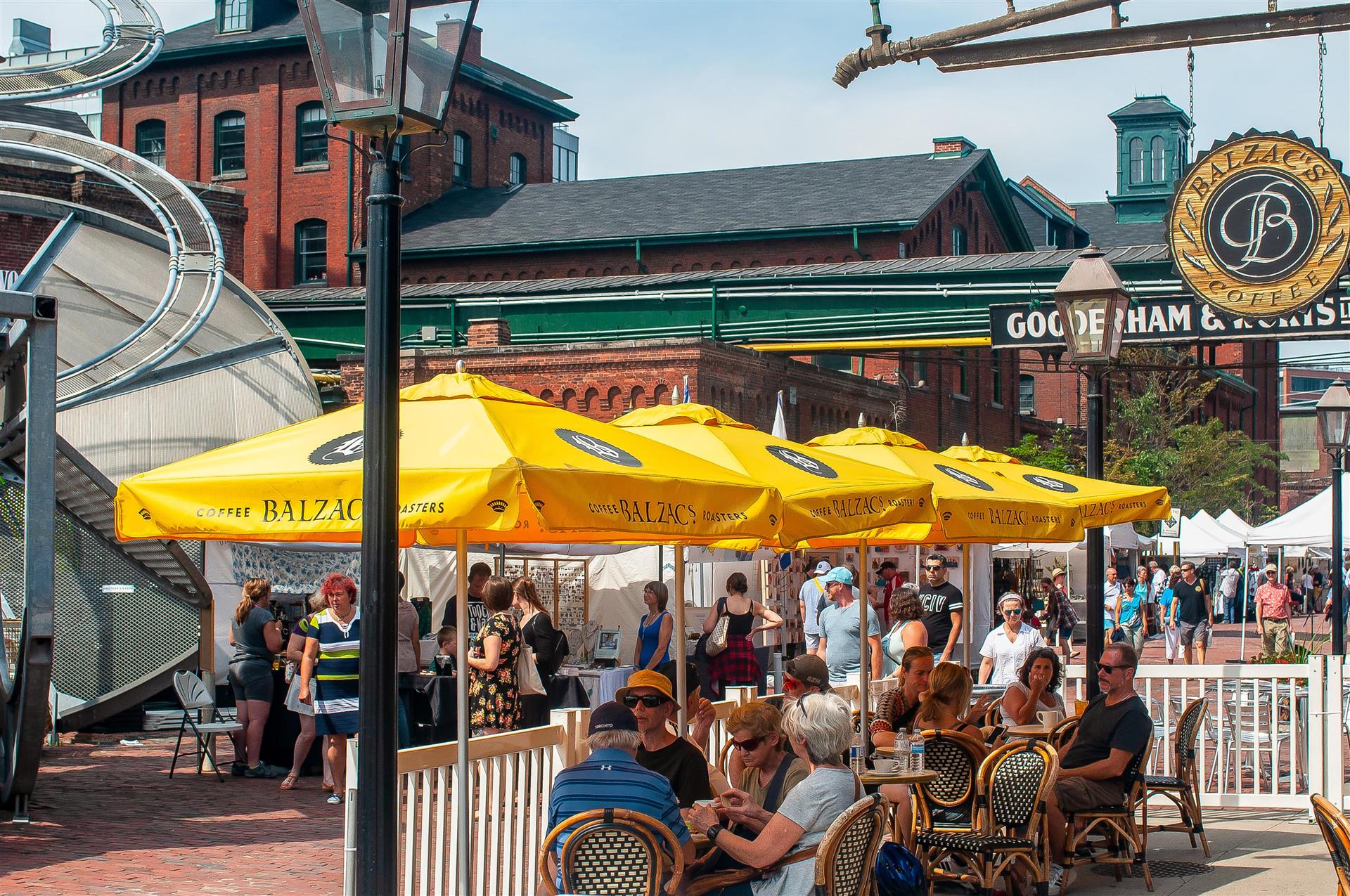 You might also consider taking a deeper solo tour of the city to locate new places and activities you might be interested in. You never know what you might stumble upon as you go to a nearby park, cafe, concert, or even on a regular evening walk.
Updating Your Information
It's crucial that you change your address to avoid having your post misdelivered. In addition, remember to visit the DMV to change your licence plate number and update your driver's licence details.
Are you considering moving to a bigger city like Toronto? Casey Ragan is the perfect source of information about your new home!
If you want to buy or sell a Toronto condo or loft, contact Casey Ragan at 416-486-5588 or by email at casey@remaxhallmark.com
Casey Ragan
"Toronto's Condo Authority"