As more and more condo towers rise in Toronto, making your unit stand out in the market is more important than ever. Taking the time to understand how to best show off limited square footage can pay off. With these staging tricks, you'll know how to showcase your Toronto condo or loft's best assets — and get the best price possible.
Scale It Way Down
Sure, that overstuffed brown-leather recliner was comfy for your weekly Netflix marathons, but it takes up too much valuable square footage. It's time to replace any bulky furnishings with smaller, more streamlined versions. Look for condo-sized pieces with narrow, shorter seats and lower backs (they make ceilings look higher). This staging trick pays off down the road when prospective buyers comment on how open and uncluttered the space feels.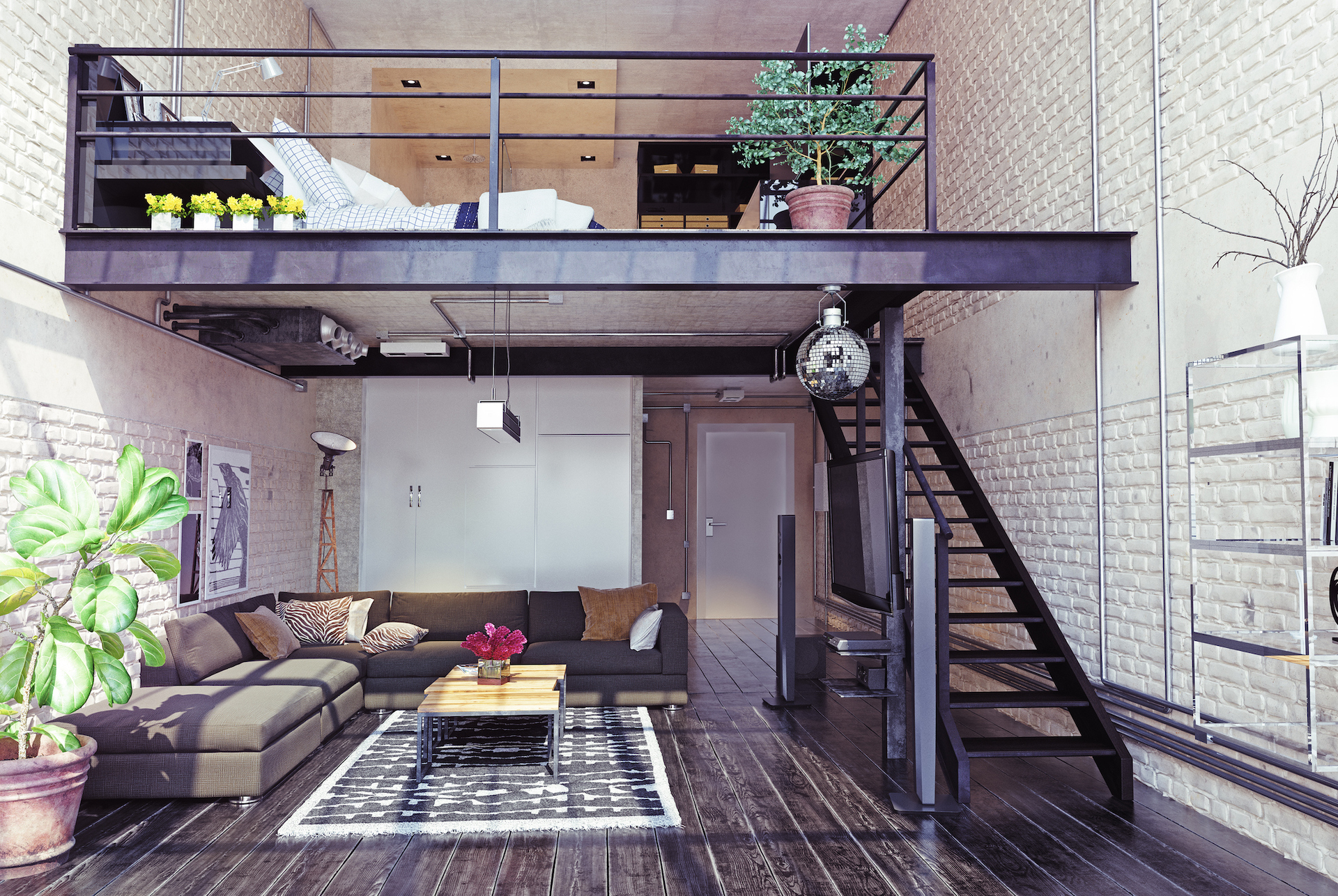 Let There Be (Lots of) Light
Good lighting is what makes everything else shine, so having a cohesive lighting system is key to showcasing your pocket-sized pad. First, for this staging trick, let in as much natural light as possible by removing heavy drapes, blinds and window coverings. (If privacy is an issue, install sheer curtain panels where needed.) Second, make sure every room has layers of light coming from multiple sources such as overhead pendants lights, table lamps and floor lamps.
If you want to buy or sell a Toronto condo or loft, contact Casey Ragan at 416-486-5588 or by email at casey@remaxhallmark.com
Casey Ragan
"Toronto's Condo Authority"