If you are in the market for a luxury condo or loft in Toronto, Casey Ragan has all the advice you need to purchase the luxury condo or loft of your dreams. Keep reading to learn more!
1. Do the Proper Research
Living in a luxury condo or loft means sharing a property with other people, and not just living on the same street as them.
As such, it becomes even more valuable to do the proper research before you choose one, to make sure that you'll fit in with the lifestyle and vibe of the building.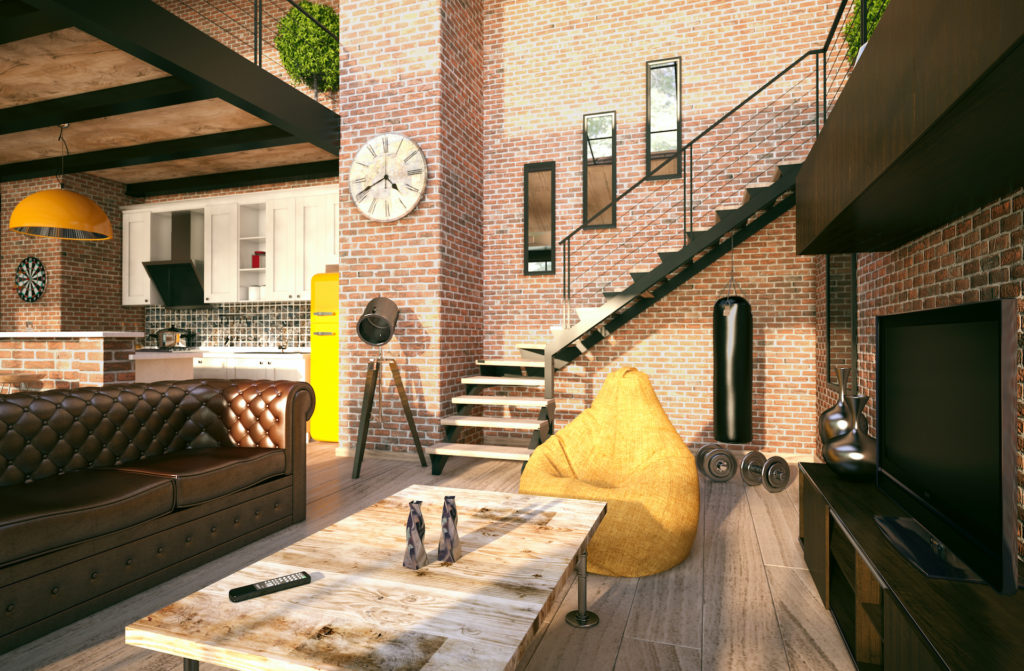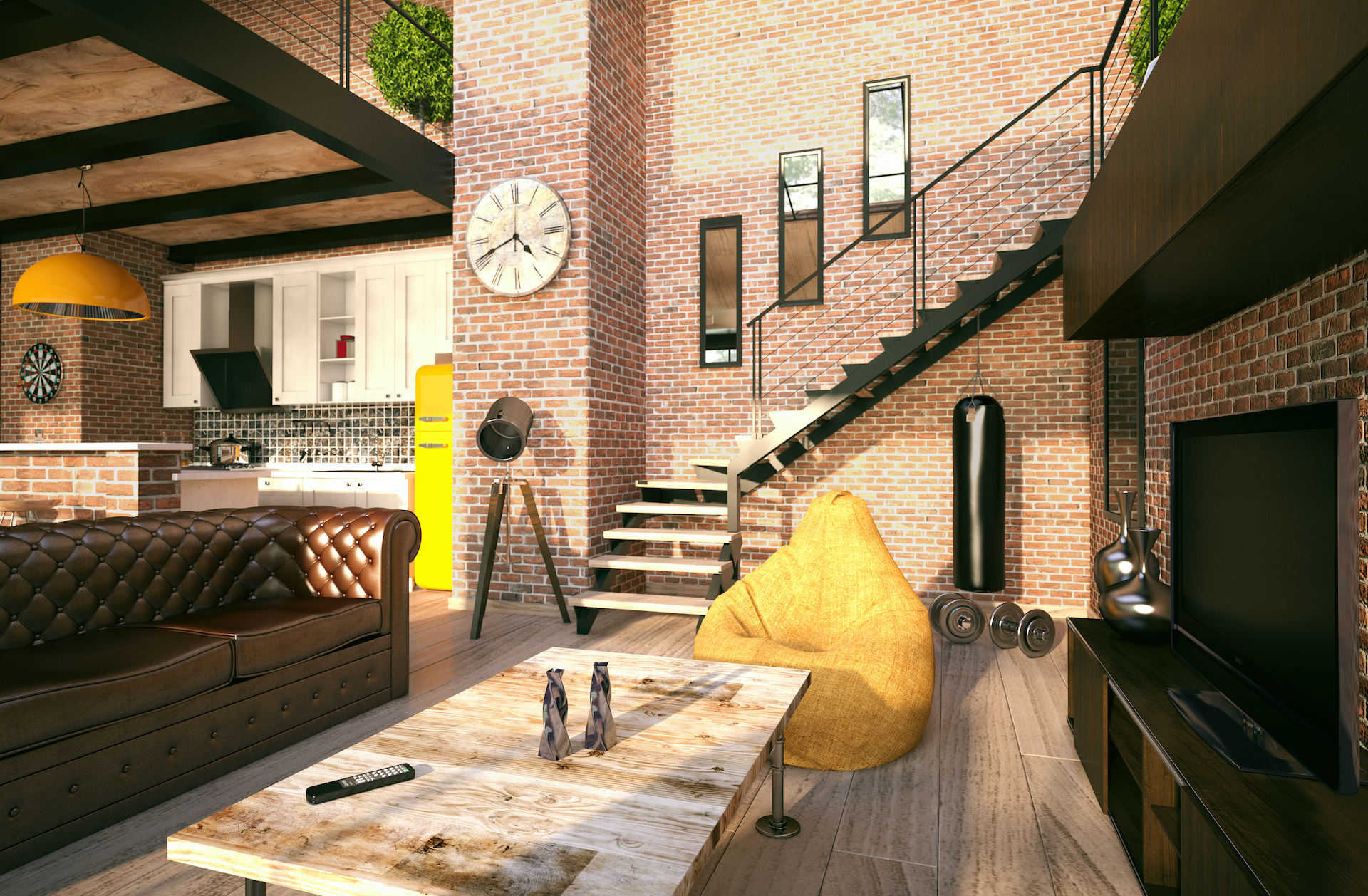 2. Check the Restrictions
Some Toronto luxury condos and lofts have specific rules, like no pets (or pet restrictions) or no loud noises after a certain hour of the evening.
To get the most out of your Toronto luxury condo or loft, check that none of these restrictions restrict your usual lifestyle.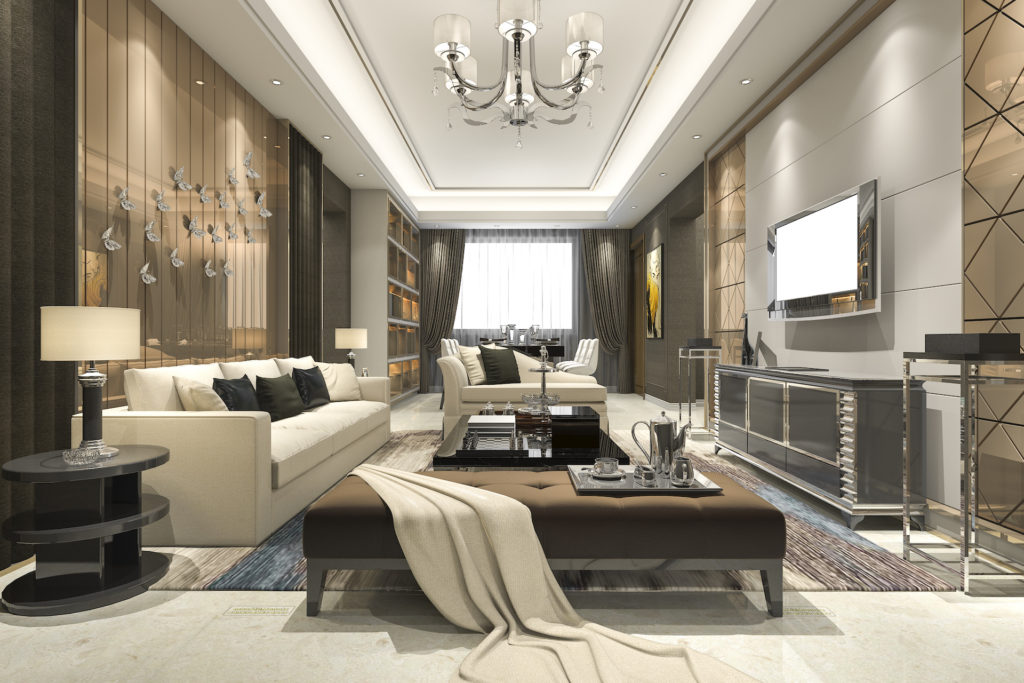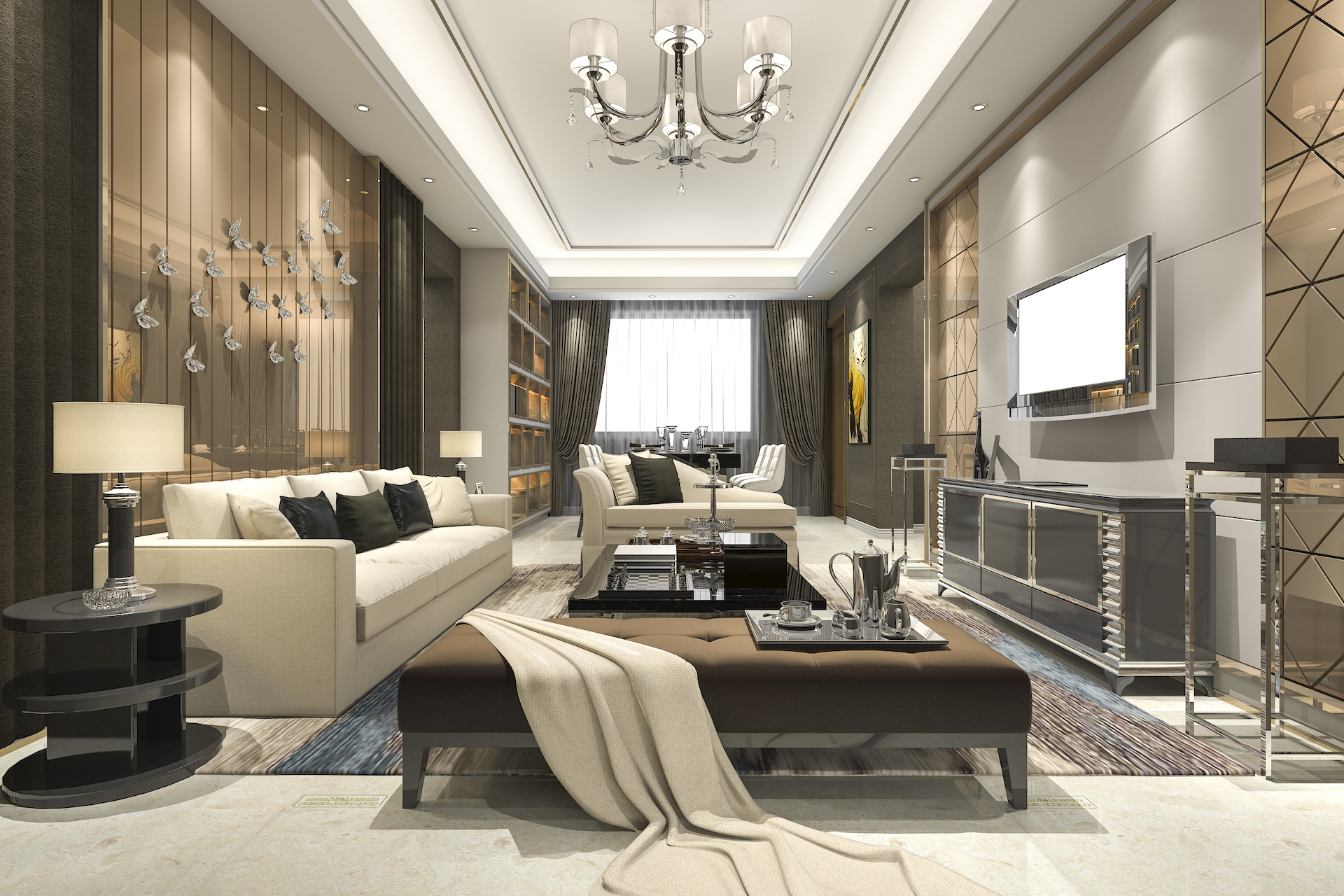 There's no one better to give you specific advice of each Toronto condo or loft you're considering. Plus, Casey Ragan will make sure that the Toronto condo or loft price is fair and that all the documents you sign are legitimate.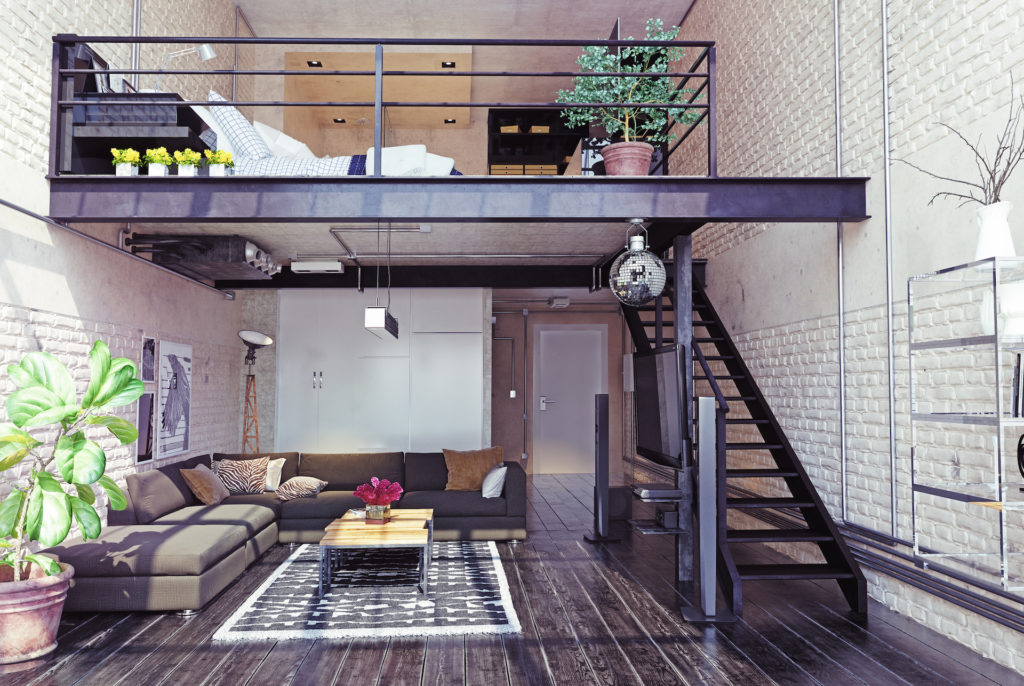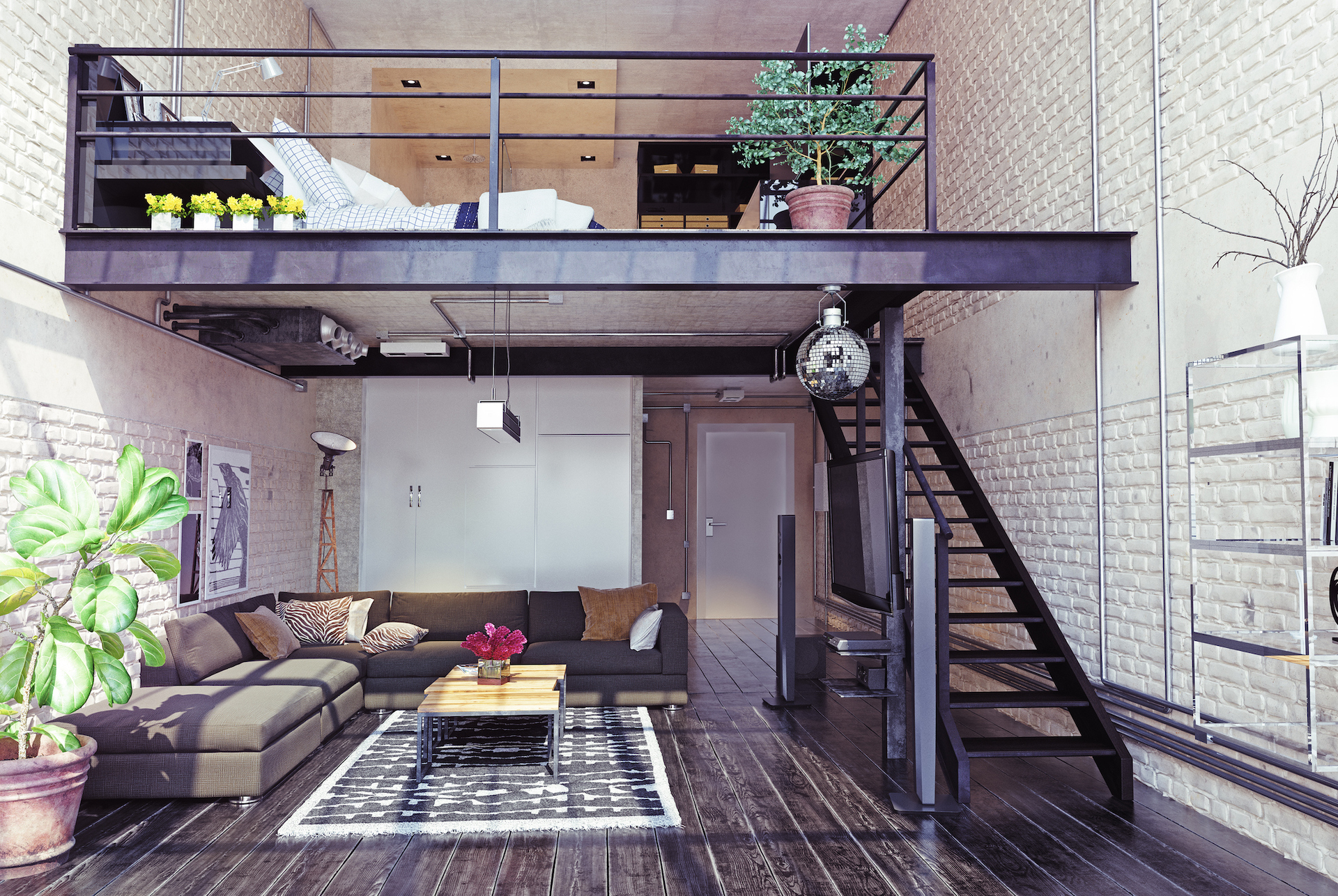 4. Check the Location of Your Unit Within the Building
Too close to the subway or streetcar tracks and there'll be too much transit noise around the clock. Being too close to the garbage chute on your floor will also be noisy, and the smell won't be pleasant either. Too close to the elevator and you'll hear people coming in and out all day.
These are the type of details you should consider when choosing a luxury Toronto condo or loft to purchase.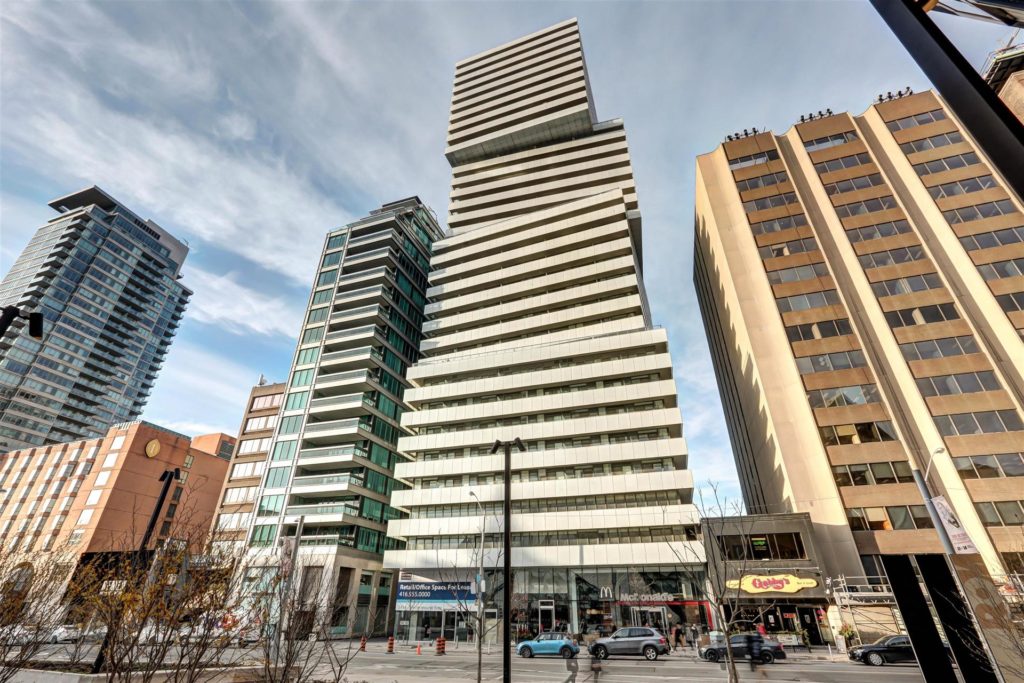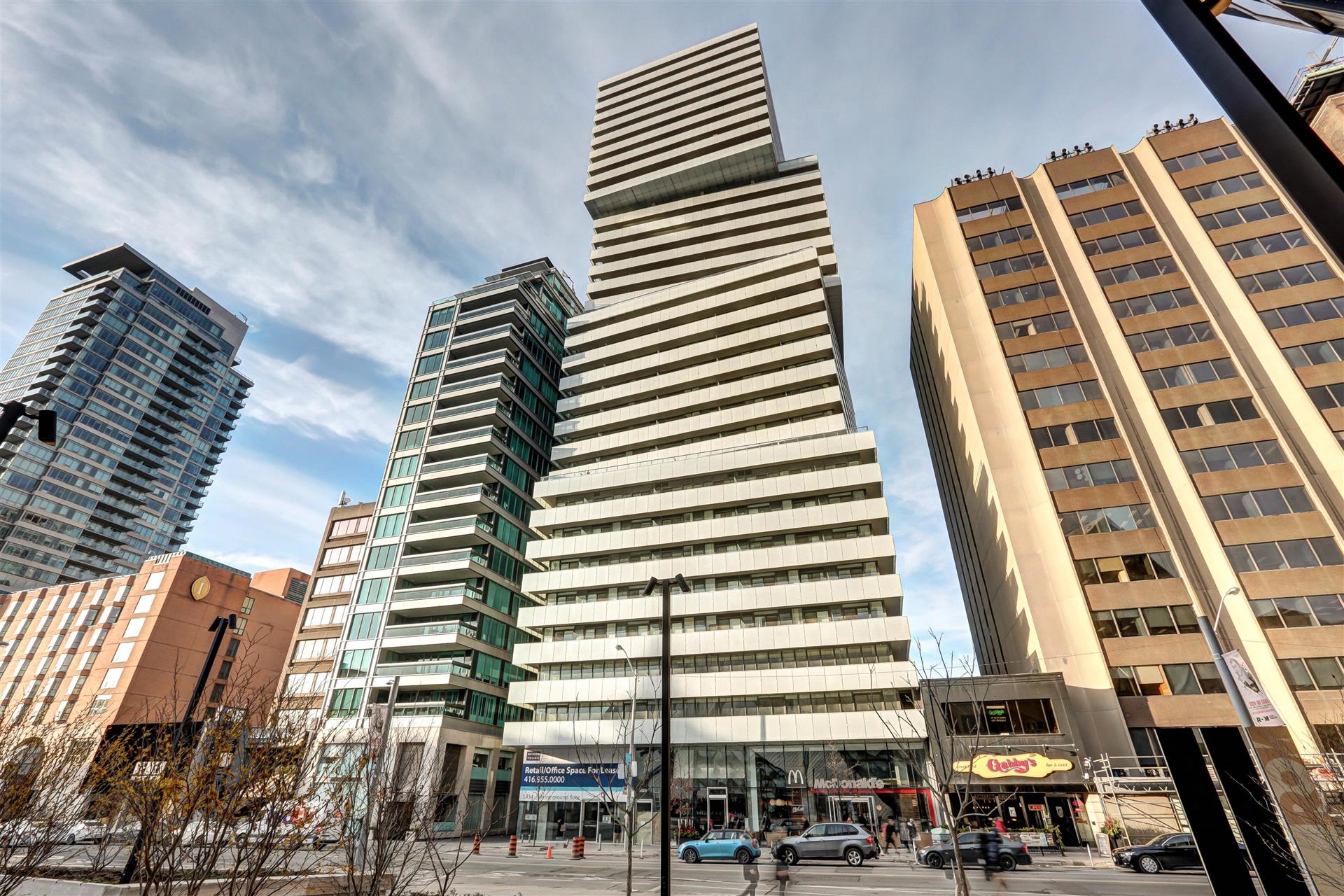 5. Check the Building Amenities
What are you looking for in a Toronto luxury condo or loft?
From pools to spas, yoga studios, gyms, valet parking and more: Toronto luxury condos and lofts usually have amazing common elements, so it's only a matter of considering your needs before settling on one.
Be sure to inspect all of the amenities before making a purchase. If the concierge won't allow you to view the amenities of the building for security reasons, you can always ask the property manager on-site to give you a tour.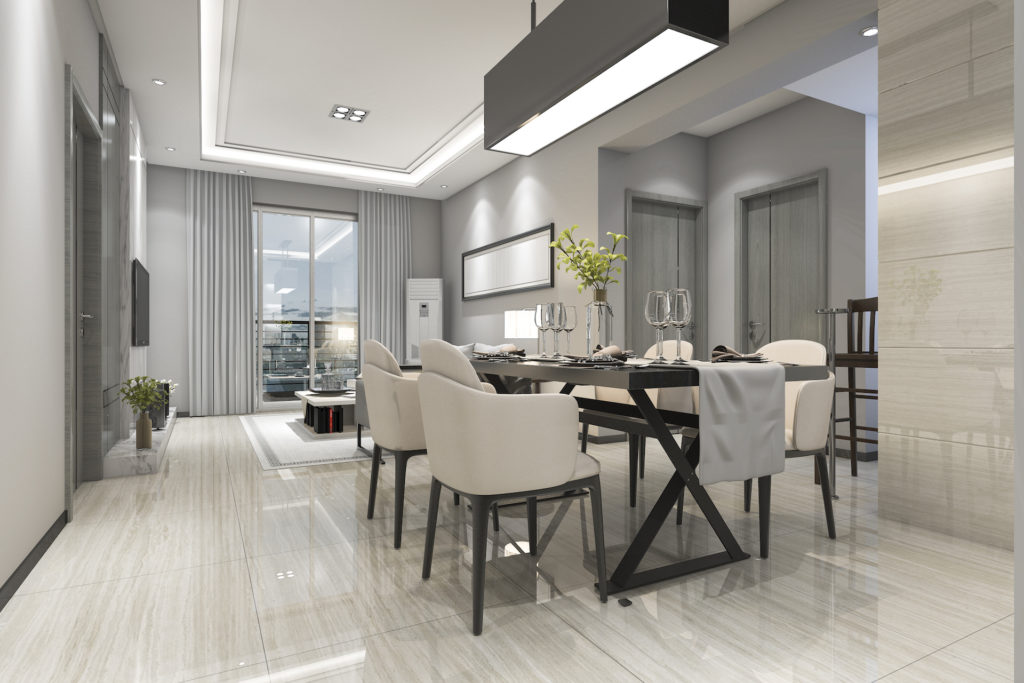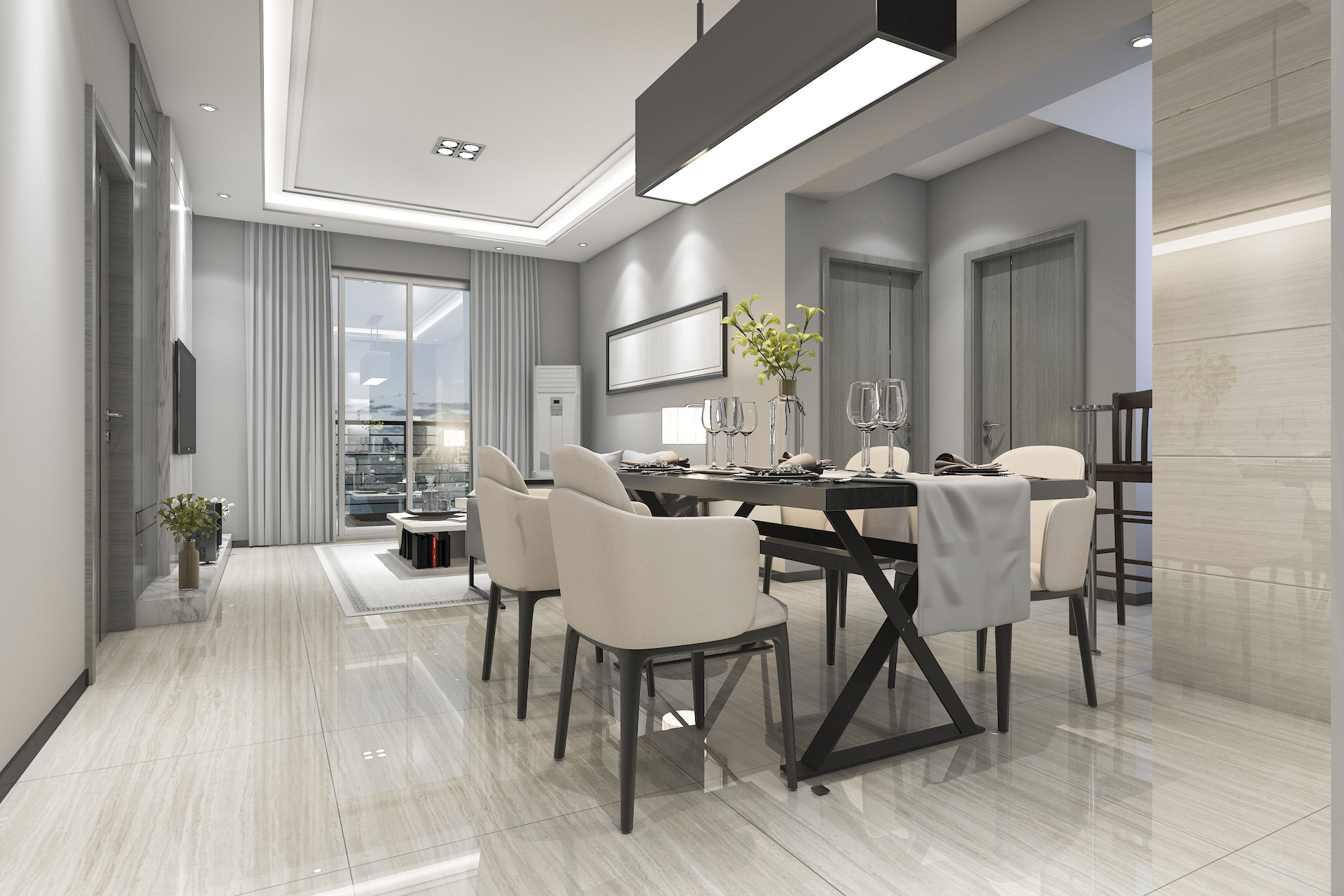 6. Check the Parking Space(s)
You obviously have at least one or more vehicles, so having a great parking space (or multiple spaces) in the condo or loft is simply a must. Also, the location and size of the space(s) is valuable information before making a purchase. Always inspect the parking space(s) before making an offer.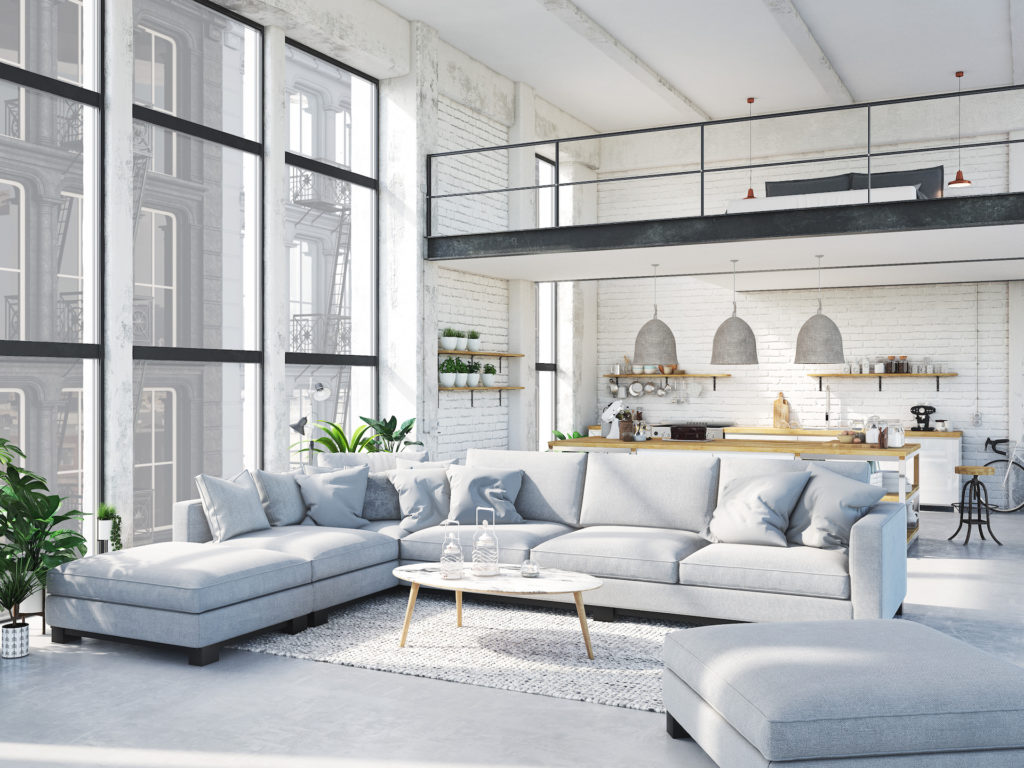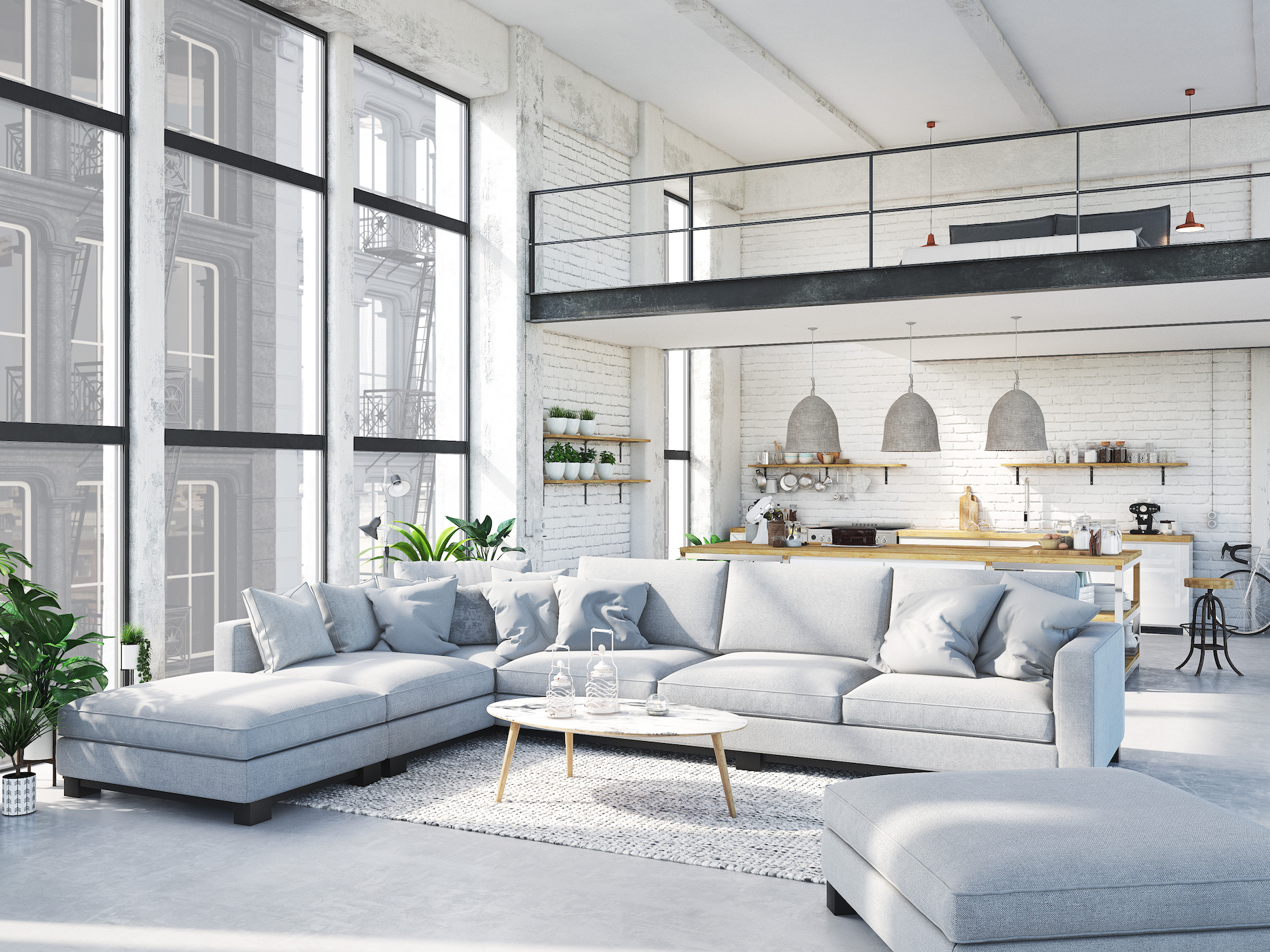 7. Have the Toronto Luxury Condo or Loft Professionally Inspected
Sometimes condos and lofts are luxurious on paper, but once you visit them… not so much.
Hiring professional home inspection services will guarantee that everything in your luxury Toronto condo or loft, whether it's visible or not, is perfectly functioning.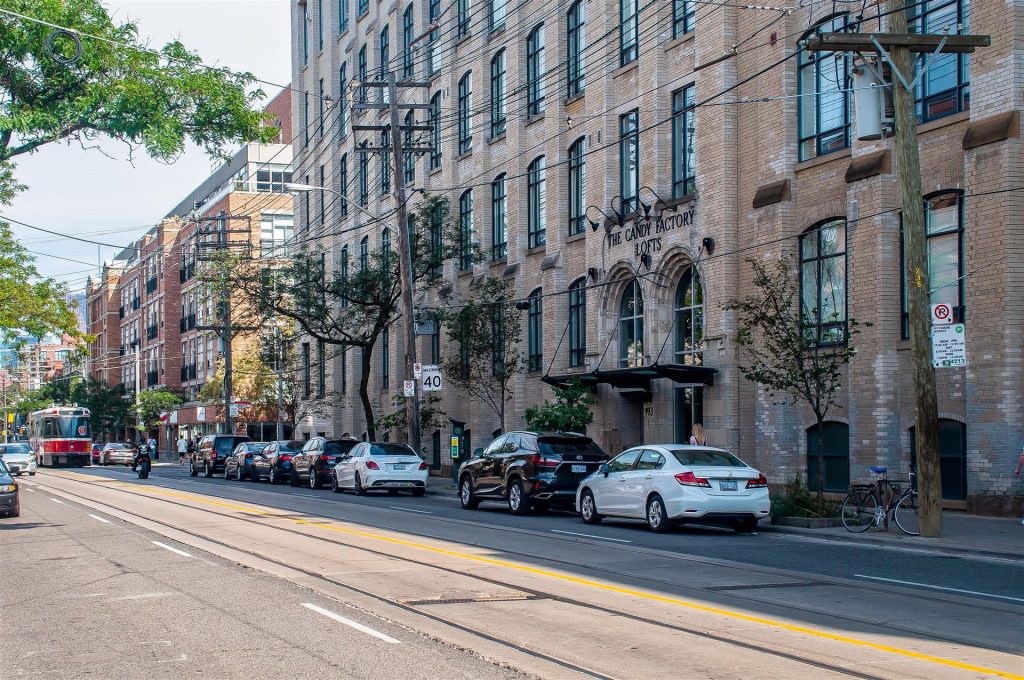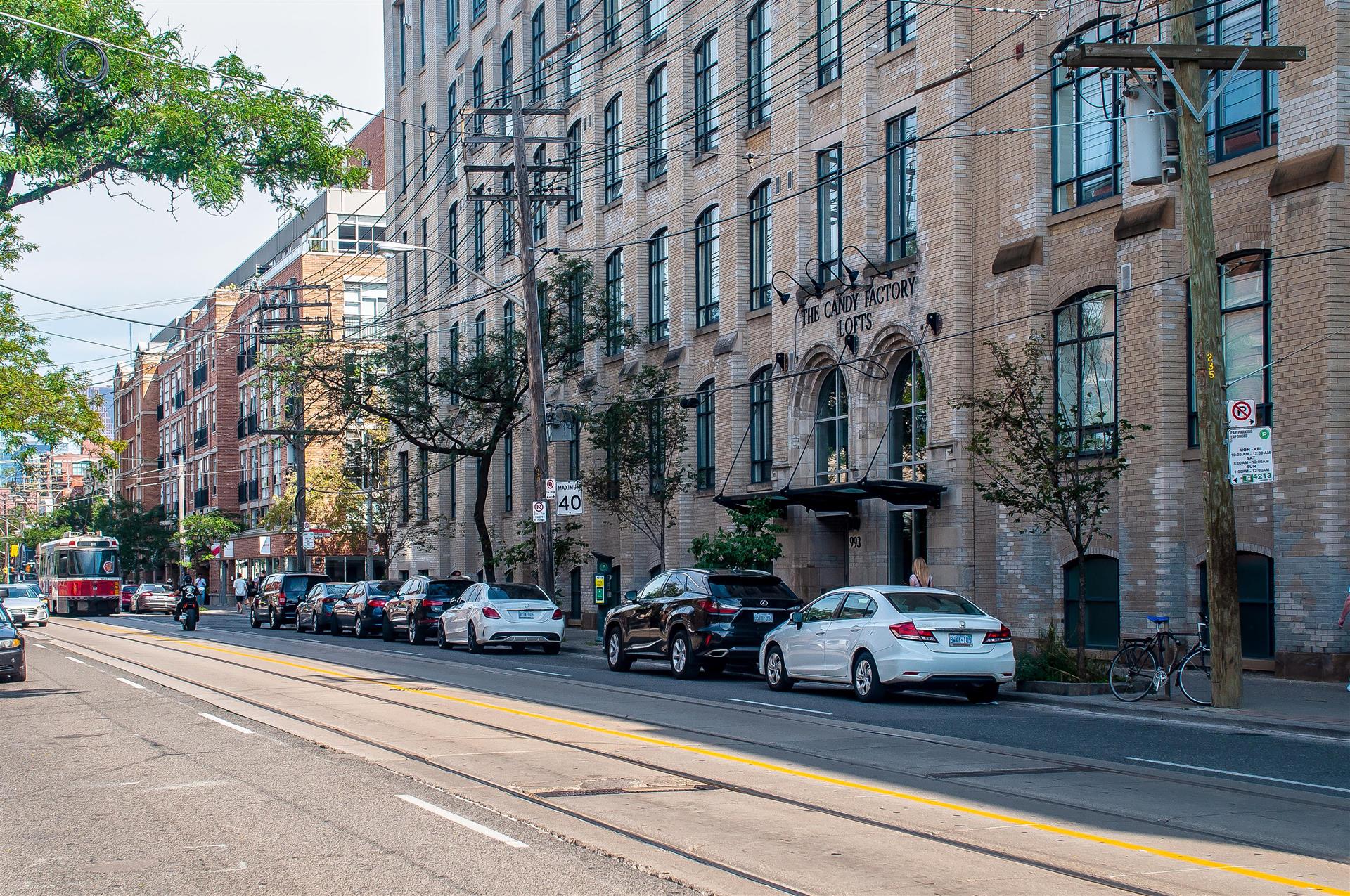 8. Ask About Security
It's essential that you feel safe in your home, especially when we're talking about a high-end unit. Ask the condo or loft property management for details about security and make sure you feel comfortable with the answer you get.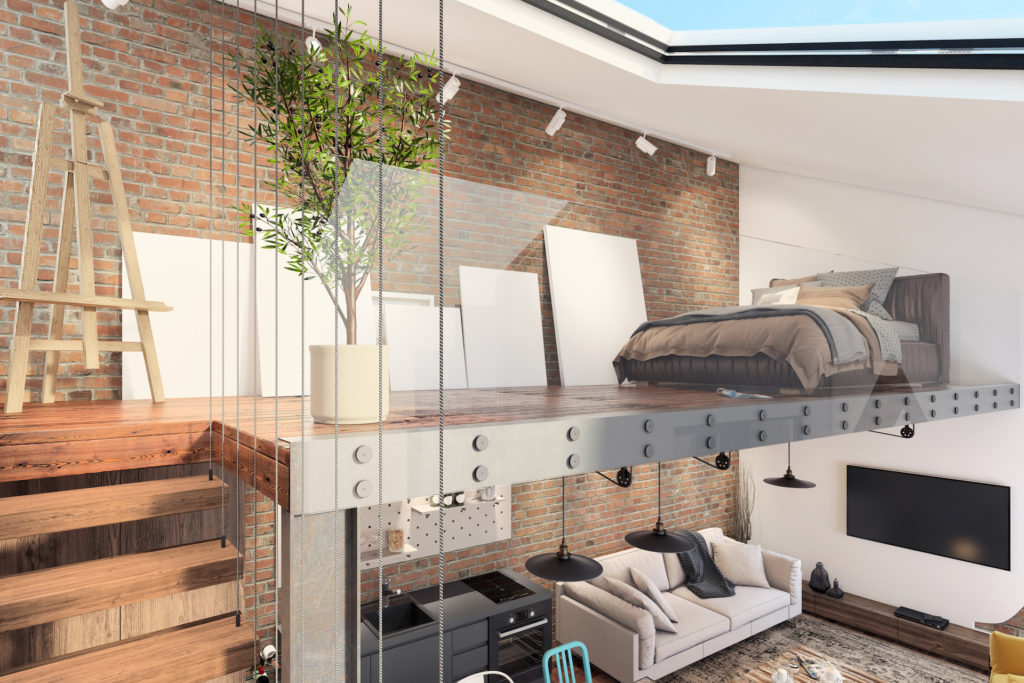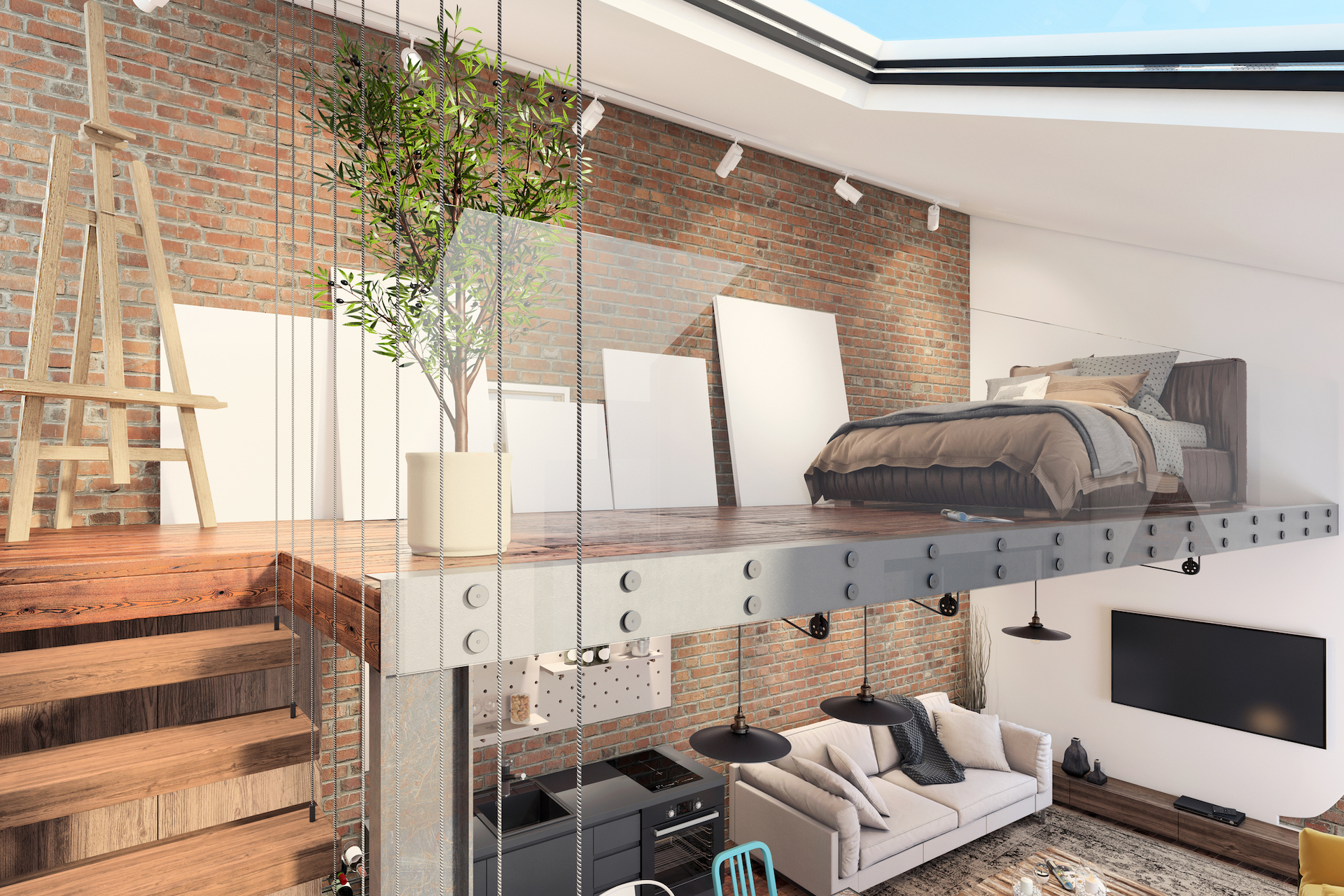 9. Negotiate the Price
Casey Ragan will be an essential part in helping you negotiate a fair price. He will let you know what the most recent comparable sales in the building and neighbourhood are, before submitting an offer. The most important thing when buying a Toronto luxury condo or loft is, that you pay a just price.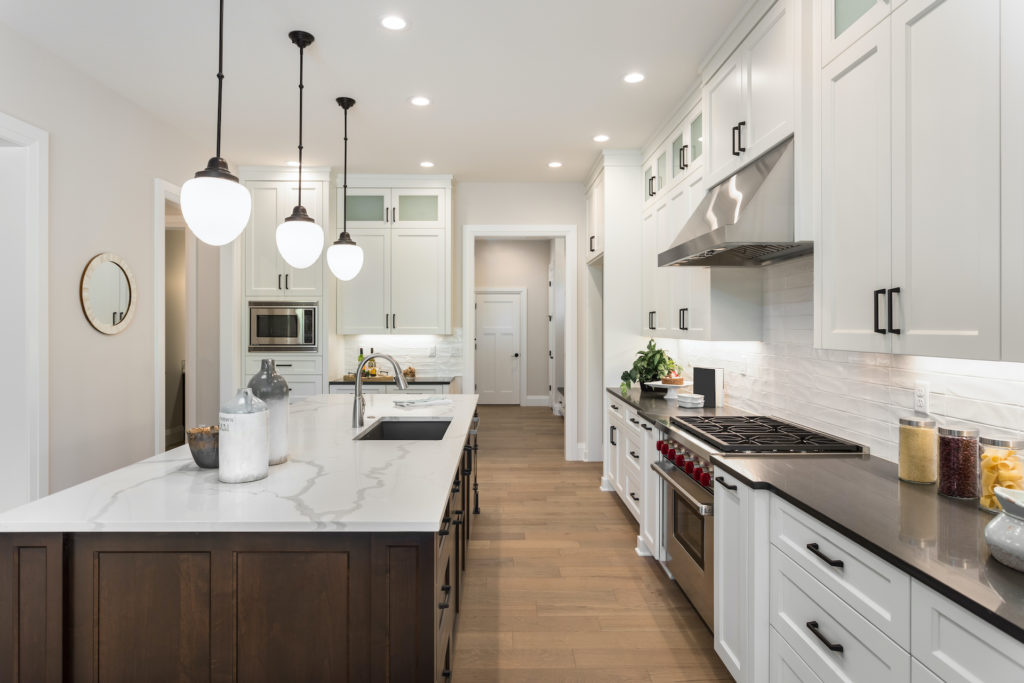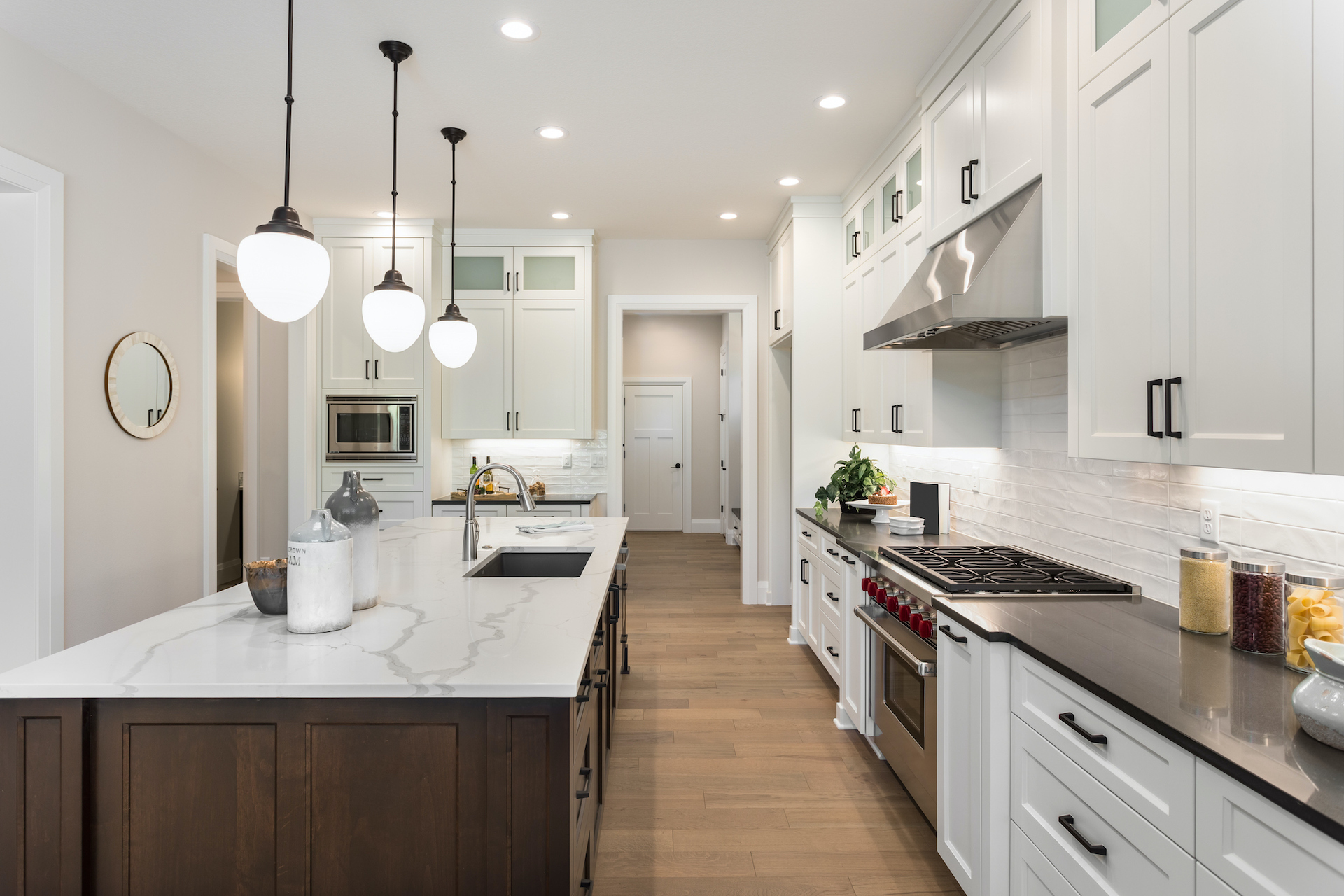 You Deserve the Luxury!
You've worked hard all your life and now it's time to focus on yourself!
Living in a luxury Toronto condo or loft will allow you to live the relaxed, comfortable life you deserve. Casey Ragan will help you find your dream luxury condo or loft in Toronto.
If you want to buy or sell a Toronto condo or loft, contact Casey Ragan at 416-486-5588 or by email at casey@remaxhallmark.com
Casey Ragan
"Toronto's Condo Authority"