Toronto is Canada's most desirable place to live.
North America's fourth-largest city always has plenty of immigrants coming to Canada every year, to plant new roots in the provincial capital.
But while Toronto is perhaps one of the greatest cities in the world, what parts of the major urban centre are attractive neighbourhoods to live in? Indeed, there are many to choose from, be it midtown or the downtown core.
So, for families, which Toronto condo and loft communities are the best? I have put together a guide to help you.
The Most Family-Friendly Condo and Loft Neighbourhoods in Toronto
Here are the seven most family-friendly neighbourhoods in the Toronto condo and loft market today:
#1 Roncesvalles
Roncesvalles is located in the west end of Toronto and is one of the most popular and family-friendly loft neighbourhoods in Toronto. As evident by its name, it is known for its vast parklands. In fact, Roncesvalles is beside High Park, one of the largest parks in Toronto, which includes a zoo, swimming pool, hiking trails and several picnic areas. Families in this neighbourhood have no shortage of outdoor space to engage in recreational activities and family-friendly amenities.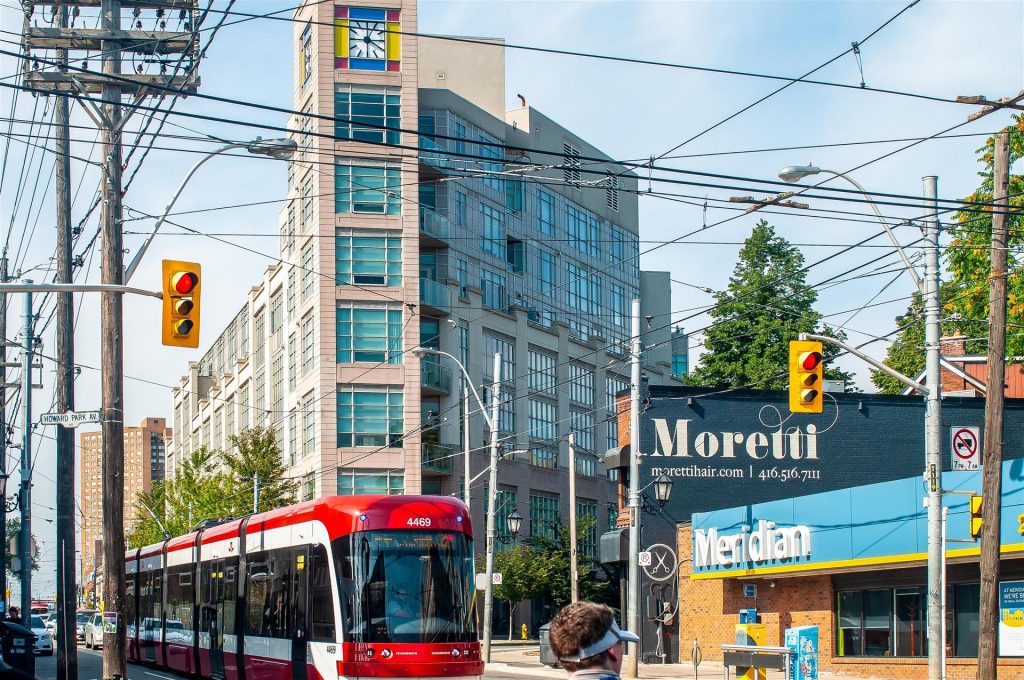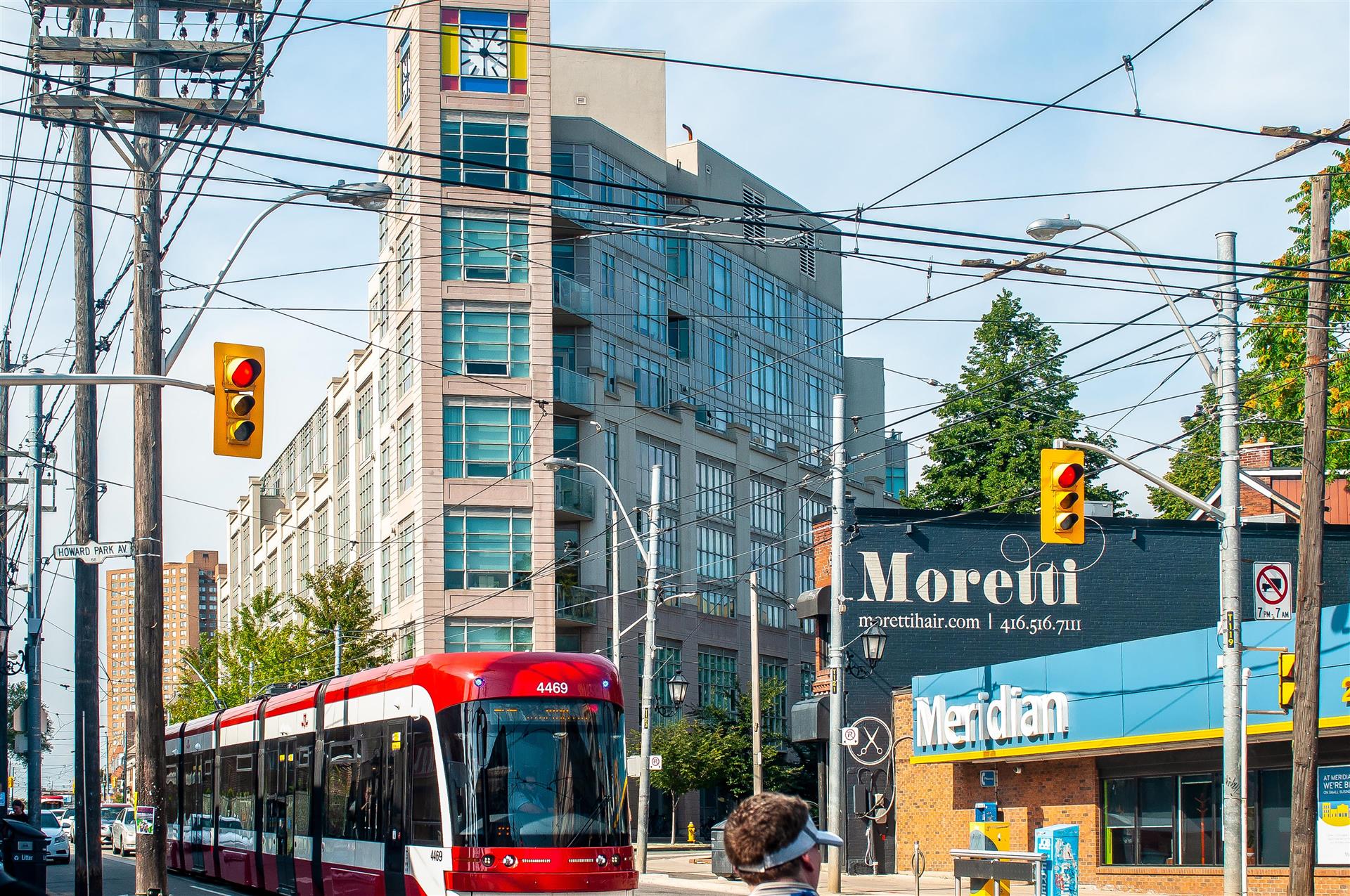 Roncesvalles has excellent schools that provide high-quality education to children, easy and accessible public transit, a safe and vibrant community, and numerous family-friendly amenities. Local businesses especially thrive in this area as the number of people visiting High Park during summer and spring is quite high, and retail/local sales can be considerably high during the peak outdoor season.
Yonge-Eglinton is another popular condo neighbourhood in Toronto known for its family-friendly environment. This neighbourhood has several parks and playgrounds, sports facilities, walking trails, excellent schools with outstanding academic programs and extracurricular activities, and many condominium options available for families of all sizes, including high-rise and mid-rise condos, lofts, and condo townhomes. It has plenty of parks and playgrounds, excellent schools, and diverse housing options. Yonge-Eglinton boasts several family-friendly amenities, such as libraries, community centres, local shops, and many restaurants offering different cuisines. The neighbourhood is known to be safe, with excellent public transportation options.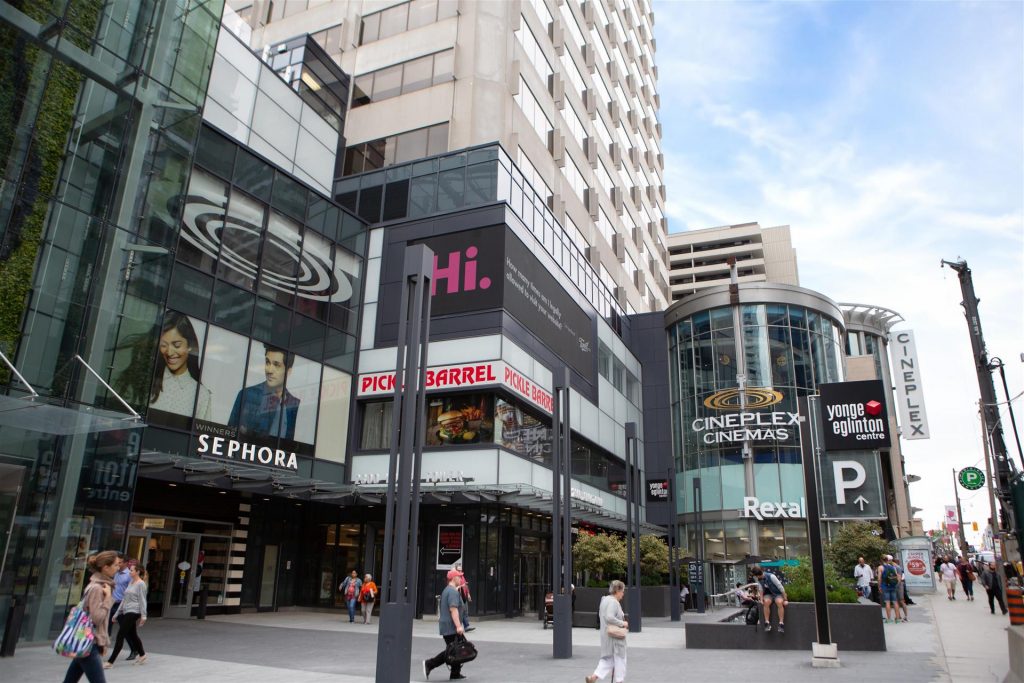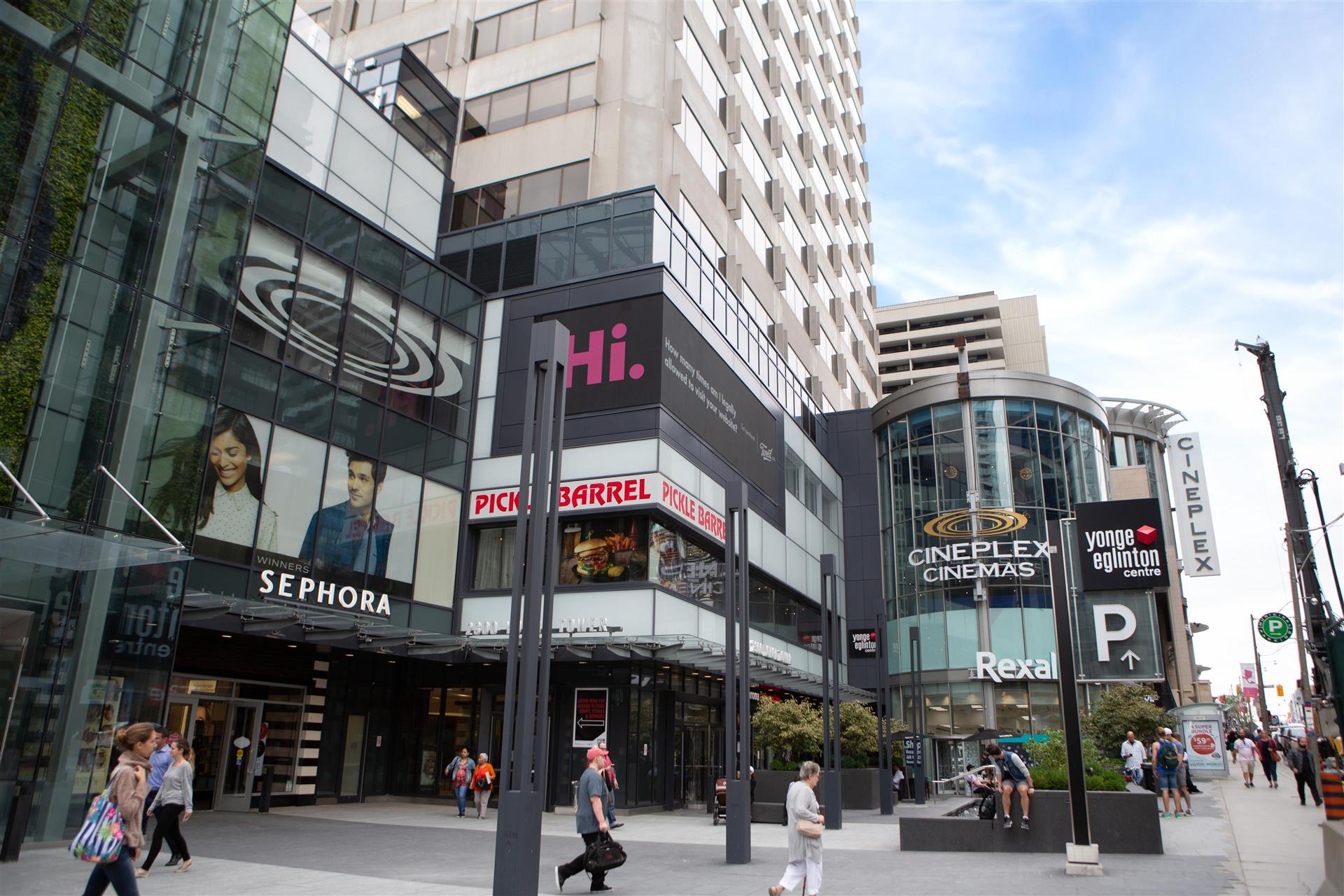 Yonge-St Clair is an affluent family-friendly and trendy condo neighbourhood in Toronto. The neighbourhood is known for its high-end condos and lofts, and its fabulous shopping and dining options. There are many parks and green spaces here, and the area also offers some of the best schools in Toronto. Yonge-St Clair also close to downtown Toronto making it easy for families to commute, and the area is well connected to public transit.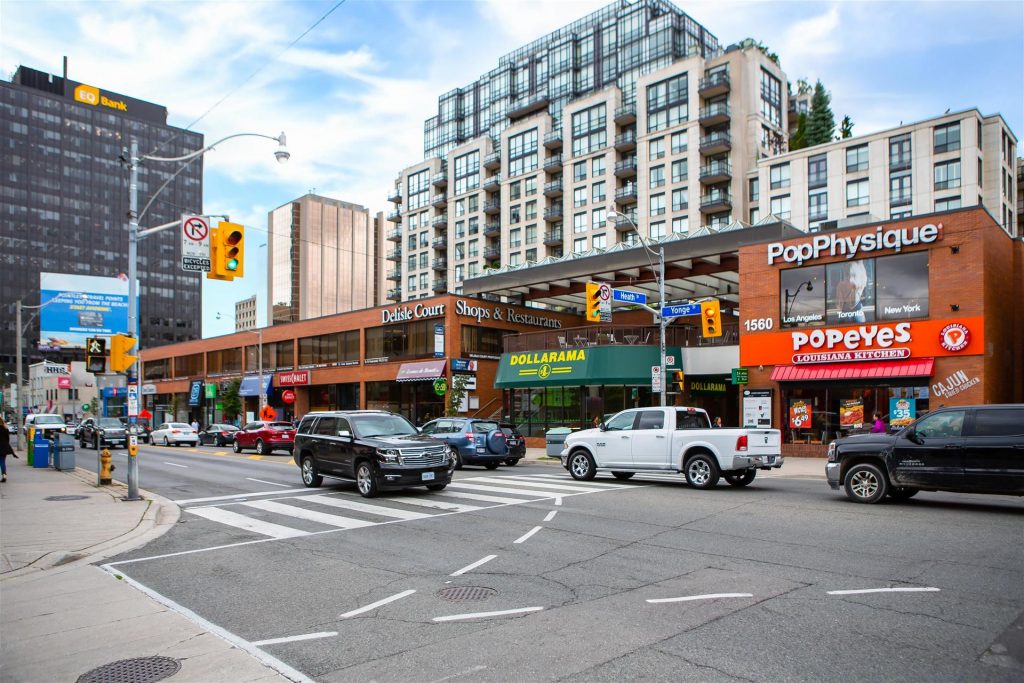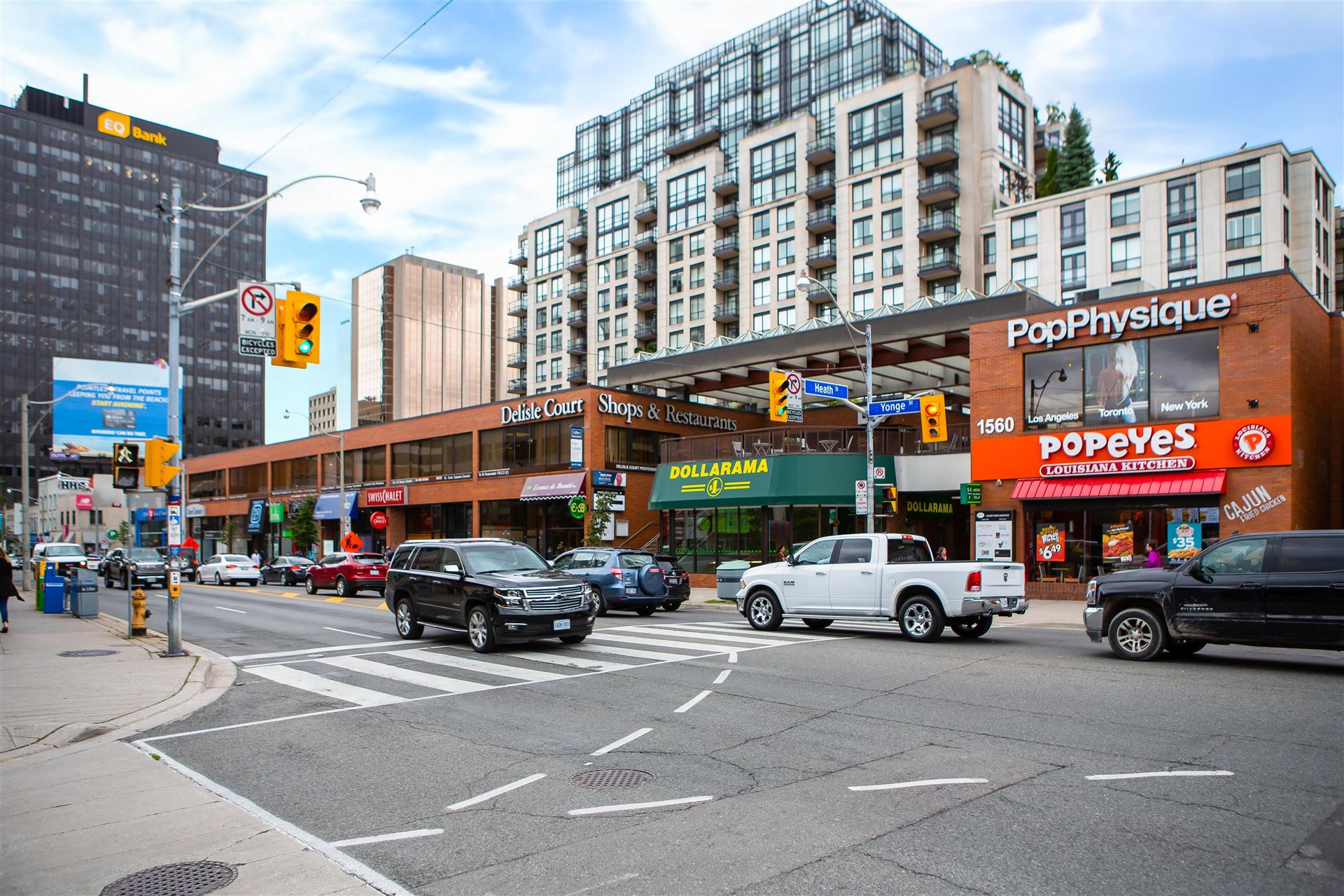 St Lawrence market has excellent schools, parks, and green spaces. The neighbourhood is known for its strong sense of community and is ideal for families with young children. The traffic in Leaside is much lower than in other areas in Toronto, and the quiet streets are something most families enjoy. It also has a variety of family-friendly amenities, including community centres, pools, skating rinks, sports facilities, and local shops and restaurants.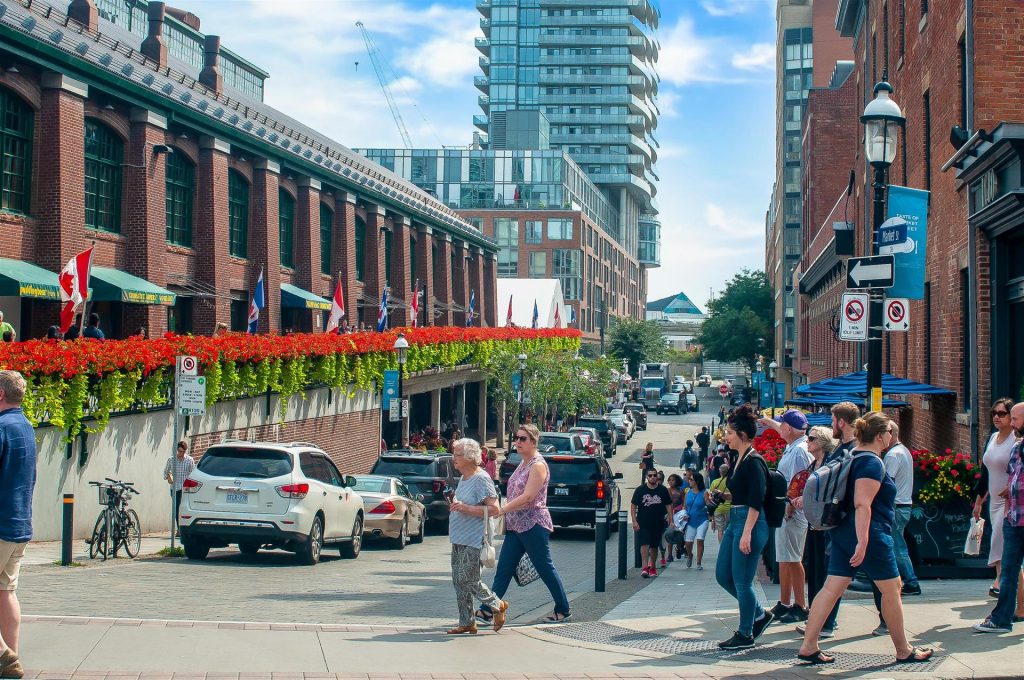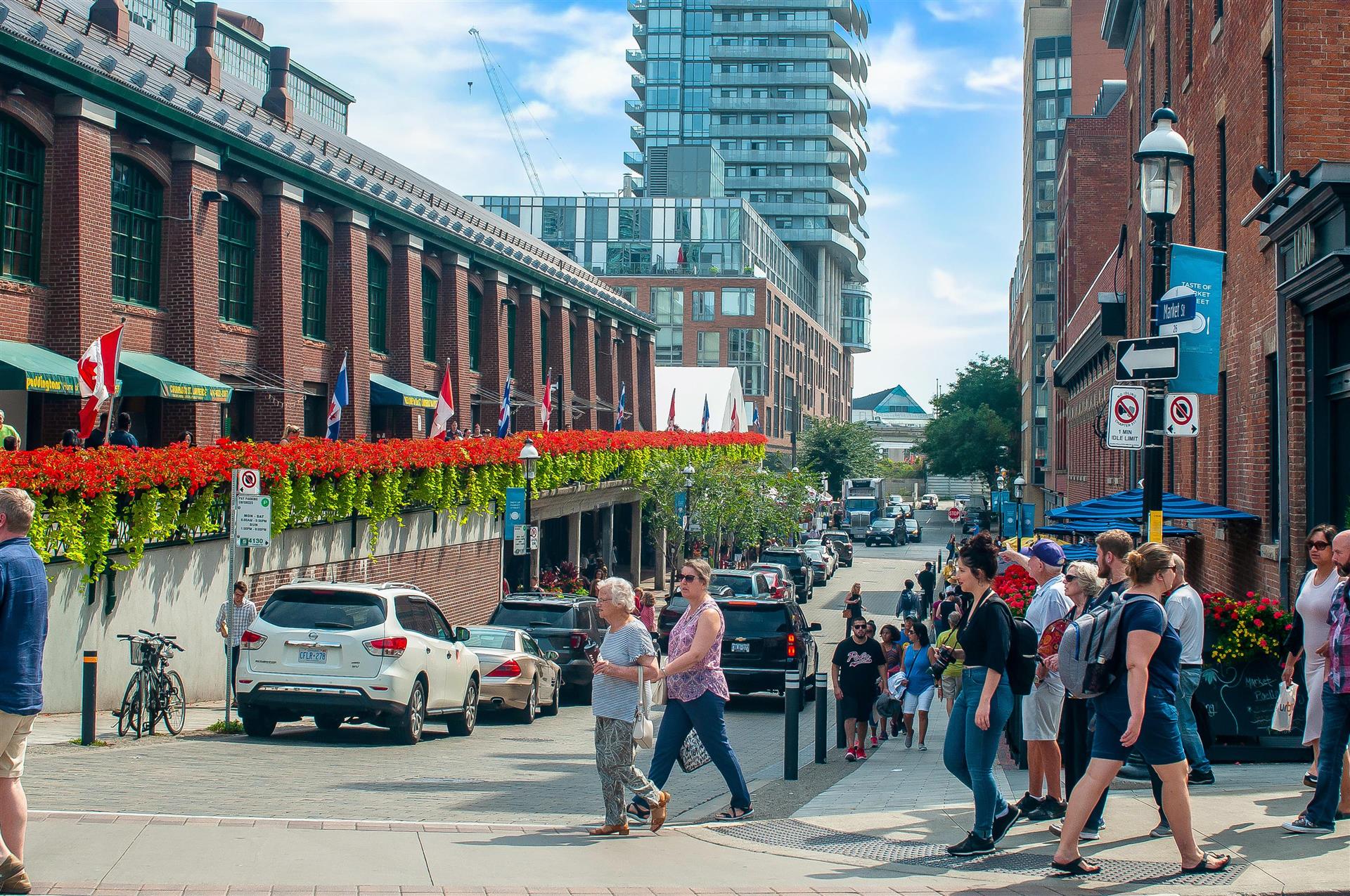 This neighbourhood is located close to downtown Toronto making it easy for people to commute. Public transportation is also readily available.
#5 Yorkville
Yorkville is one of the most high-end family friendly condo neighbourhoods of Toronto, with some of the best shopping and restaurants. This neighbourhood is home to some of the best schools in Toronto. The area is very safe, with a low crime rate.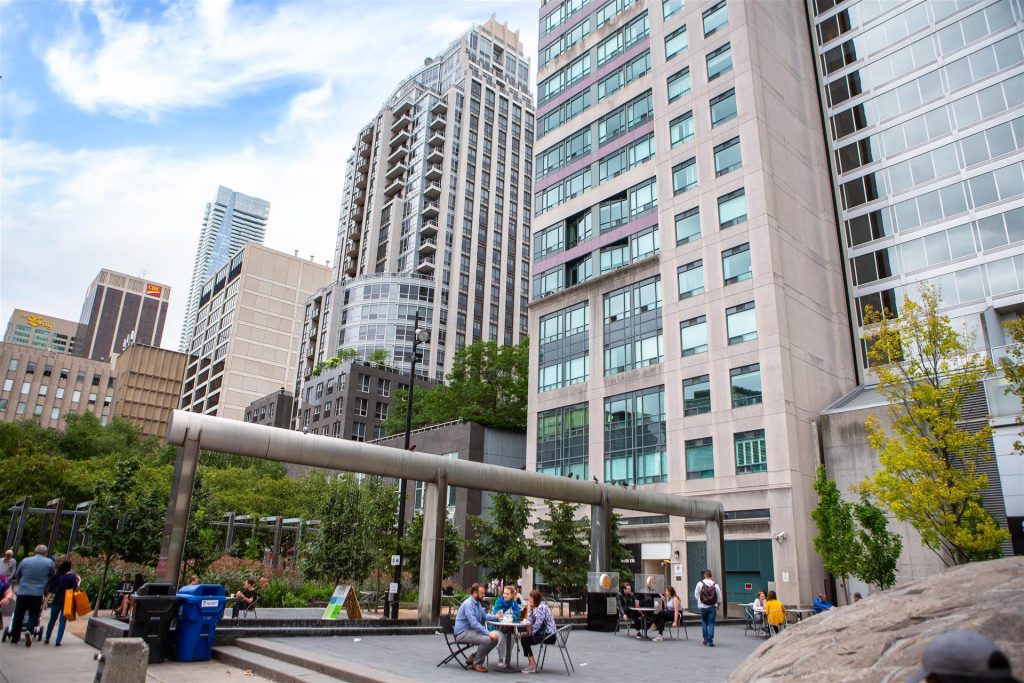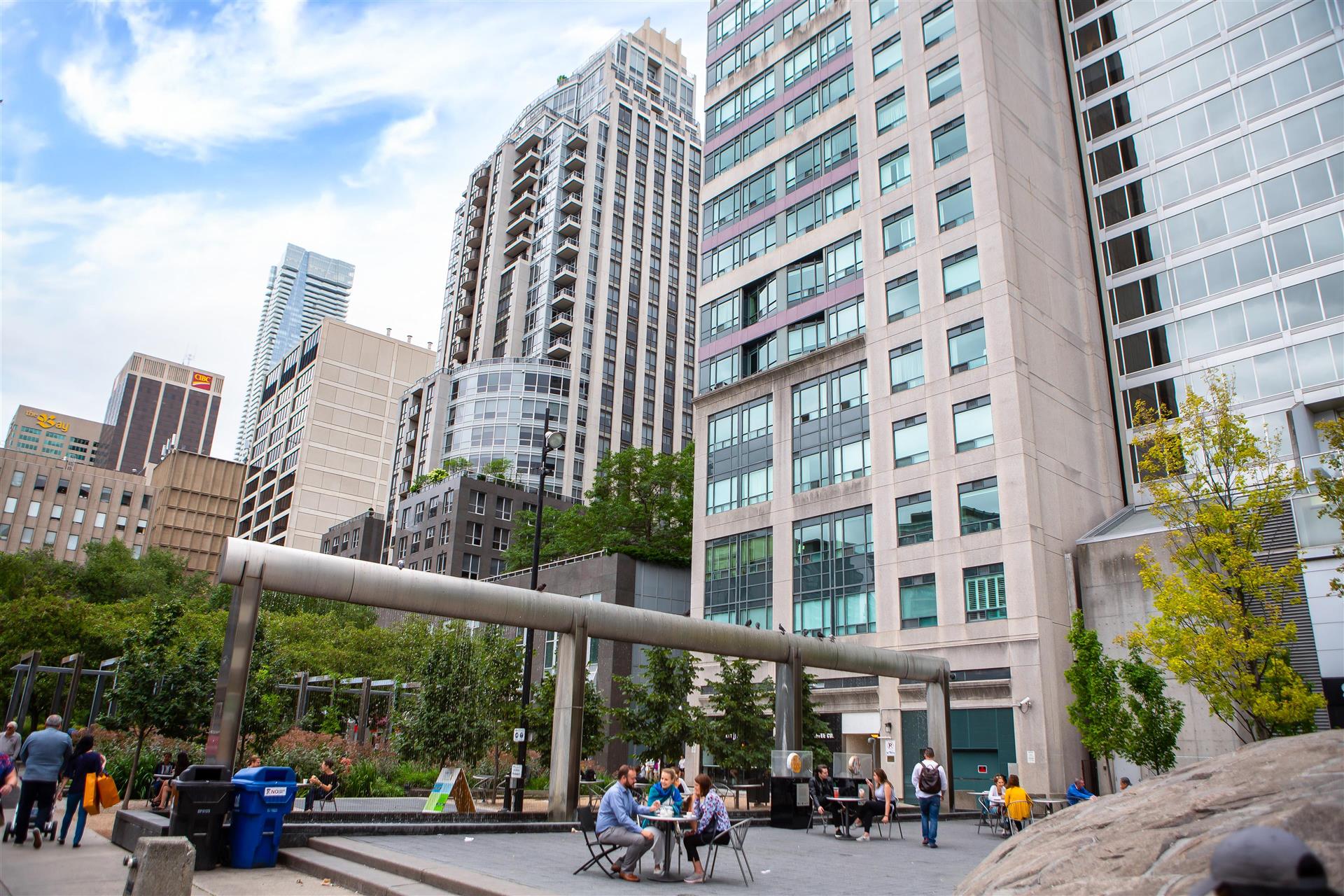 Affluent families from all cultures and backgrounds thrive in this neighbourhood.
#6 Leslieville
Leslieville is one of the more trendy loft neighbourhoods of Toronto. It is located in the east end and is famous for its artsy look and feel. The neighbourhood has excellent schools, many parks, and various shops and restaurants catering to families from diverse backgrounds. The streets of Leslieville are well-maintained, with low traffic volumes and quiet neighbours. Several local amenities cater to families, including community centres, gymnasiums, and pools. Public transit is accessible and reliable.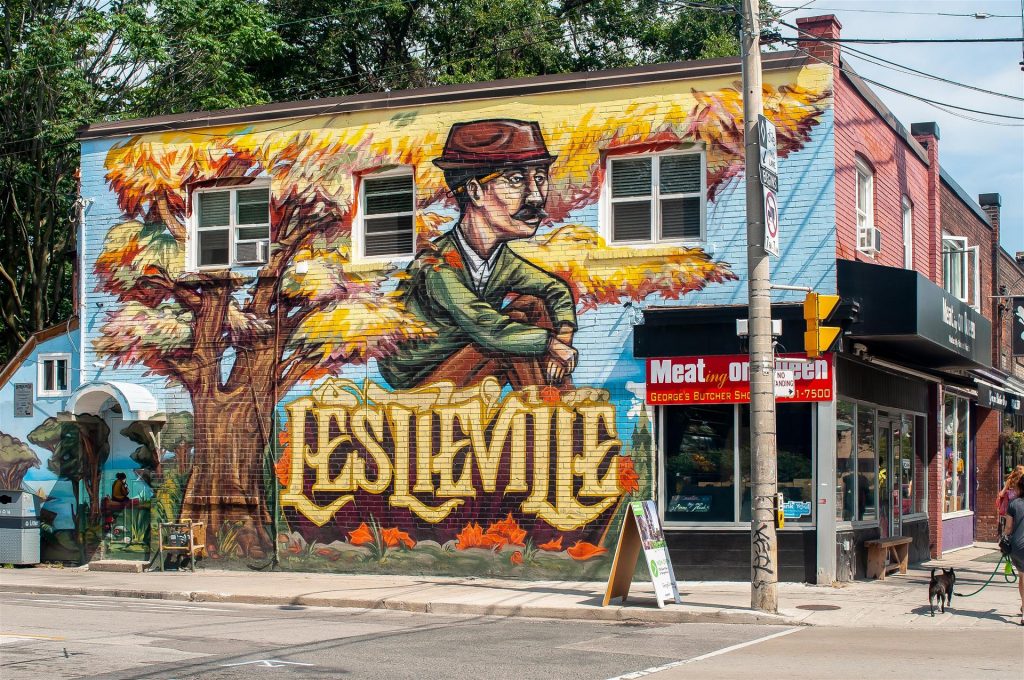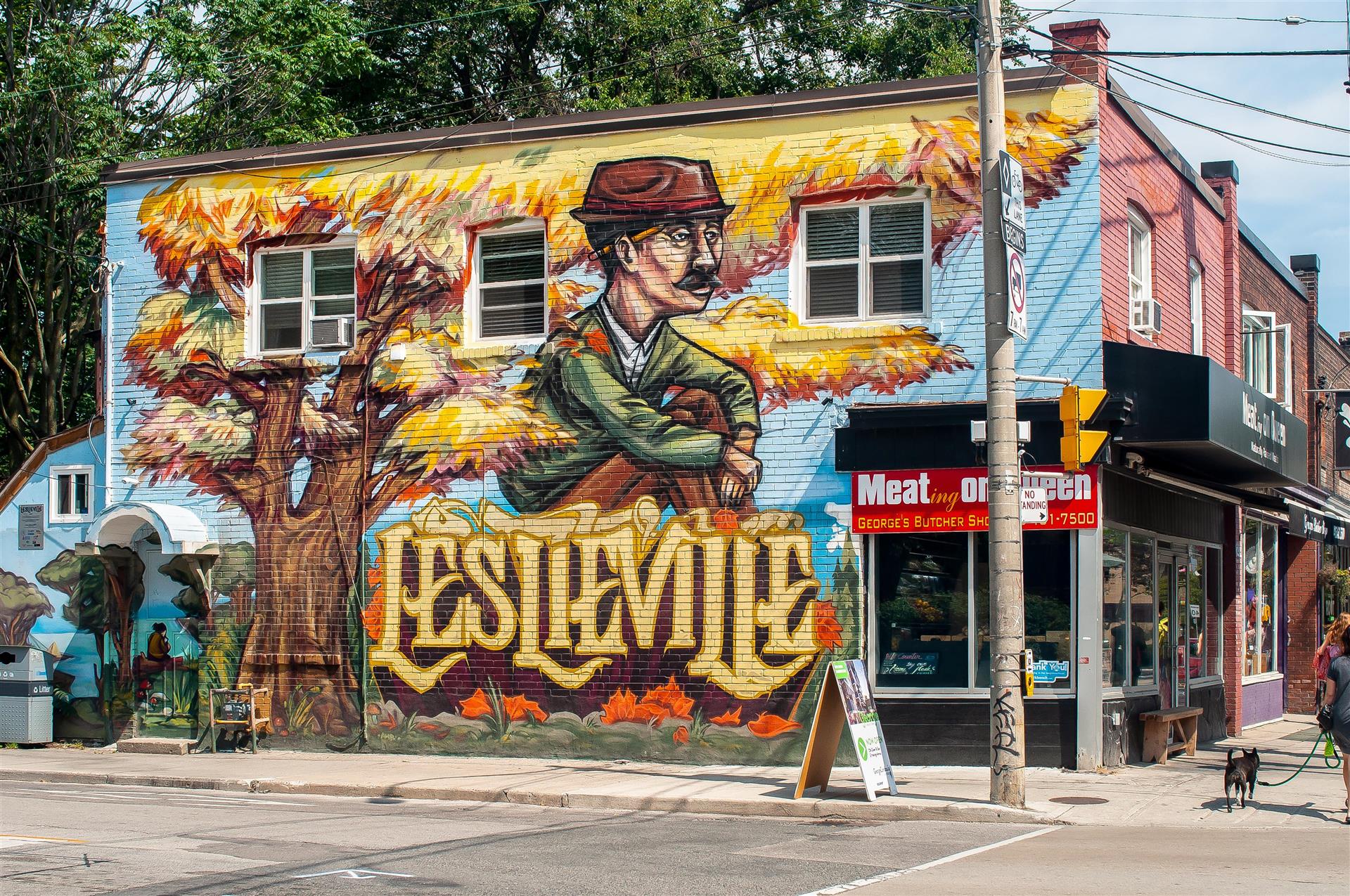 #7 Corktown
Corktown is another charming Toronto condo and loft neighbourhood located in the east end. The village-like feel of this neighbourhood has a family-friendly, village-like feel. There is a strong sense of community, and the residents of this area enjoy many local events and activities throughout the year, including street fairs, festivals, and farmer's markets. The area also has an abundance of excellent schools, several parks and playgrounds, local shops and restaurants, and easy and accessible public transport.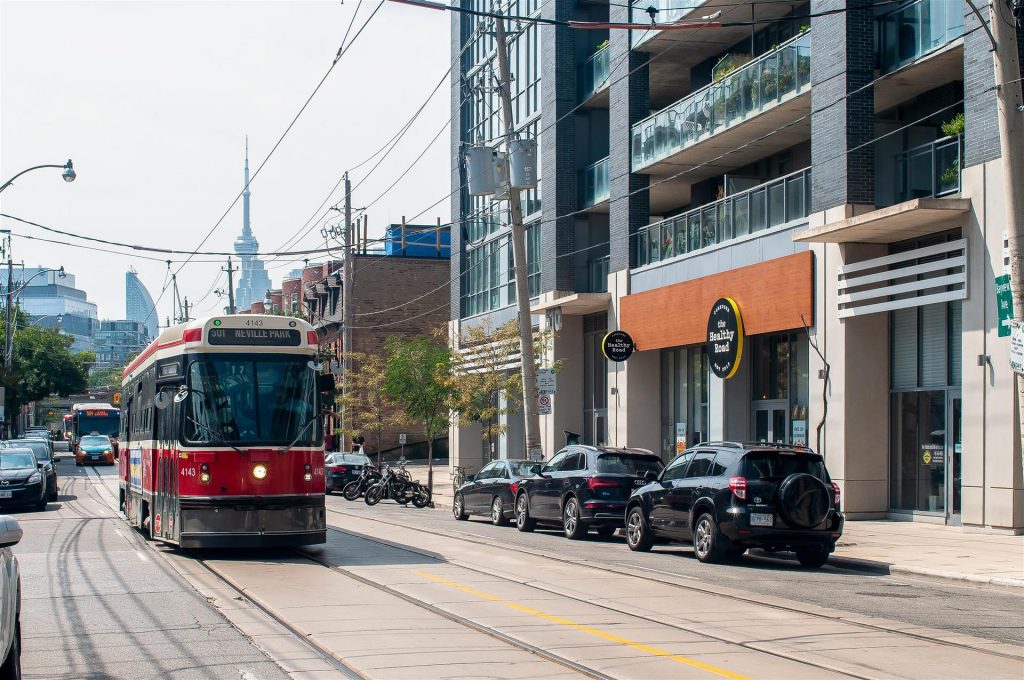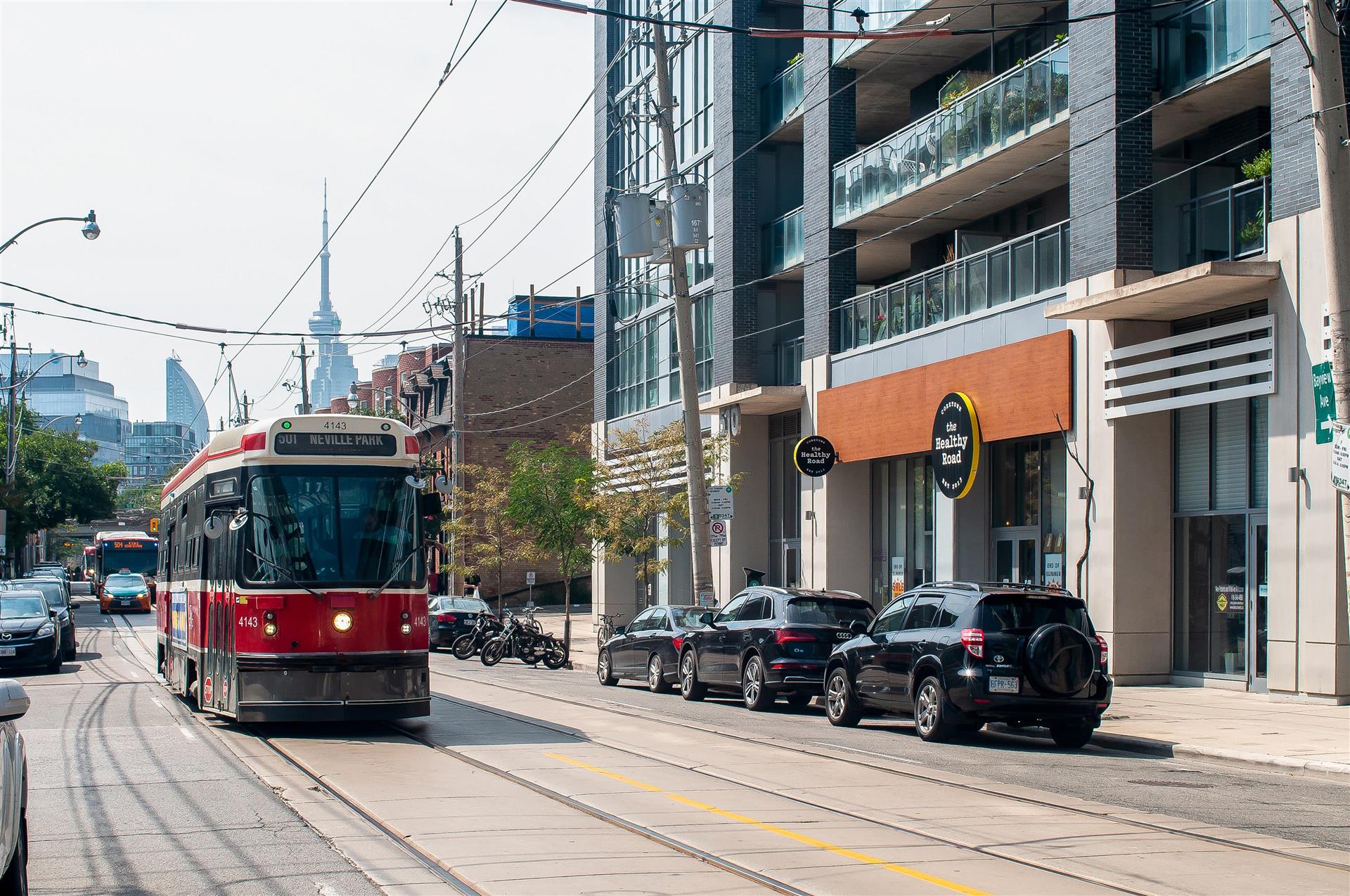 If you want to buy or sell a Toronto condo or loft, contact Casey Ragan at 416-486-5588 or by email at casey@remaxhallmark.com
Casey Ragan
"Toronto's Condo Authority"