Toronto condo and loft sales and the average selling price in the Toronto Condo and Loft Market in June 2023 remained above last year's levels. Seasonally adjusted sales dipped on a month-over-month basis. The seasonally adjusted average selling price and the MLS® Home Price Index (HPI) Composite benchmark were up compared to the previous month.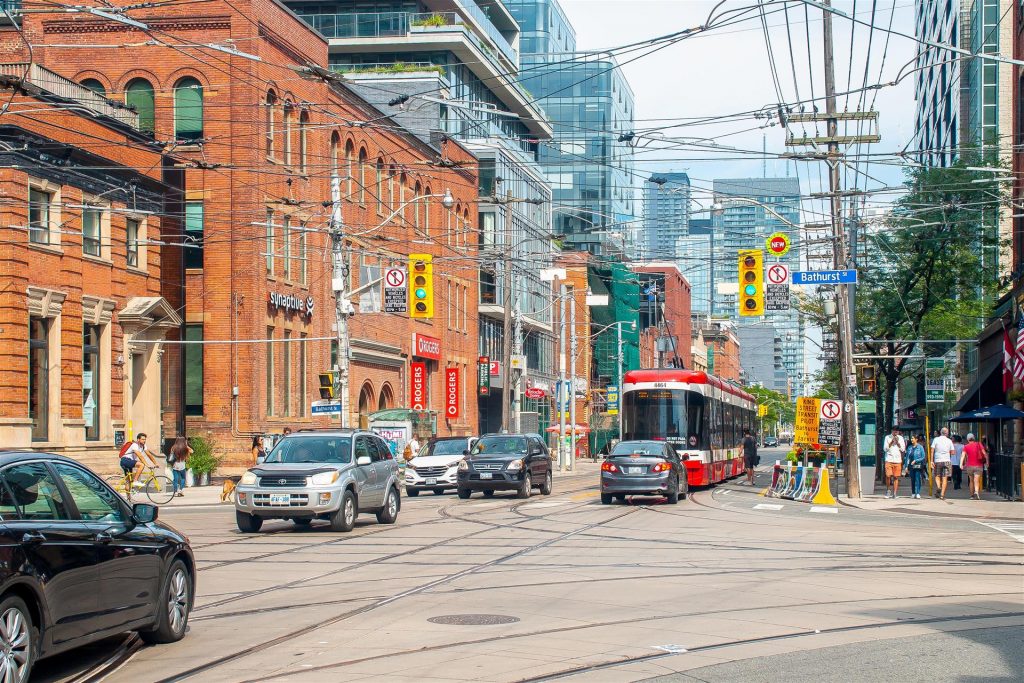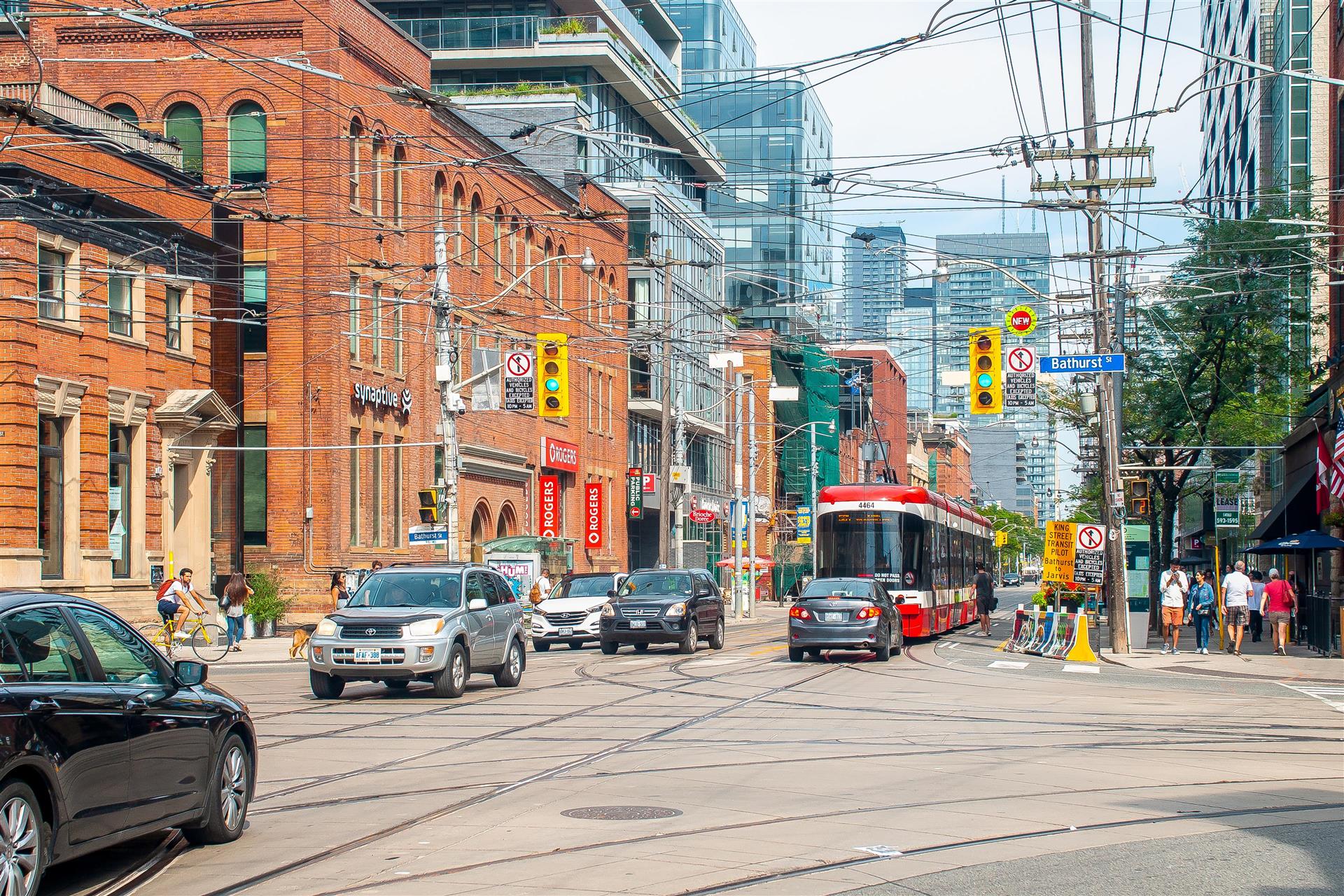 The demand for Toronto condo and loft ownership is stronger than last year, despite higher borrowing costs. With this said, Toronto condo and loft sales were hampered last month by uncertainty surrounding the Bank of Canada's outlook on inflation and interest rates. Furthermore, a persistent lack of inventory likely sidelined some willing buyers because they couldn't find a home meeting their needs. Simply put, you can't buy what is not available.
The Toronto Real Estate Board reported 7,481 sales in June 2023 – up 16.5% compared to June 2022. The number of listings was down by 3% over the same period.
The year-over-year increase in sales coupled with the decrease in new listings mean market conditions were tighter this past June relative to the same period last year. The average selling price was up by 3.2% to $1,182,120. The MLS® HPI Composite benchmark was still down by 1.9% on a year-over-year basis – the lowest annual rate of decline in 2023. On a month-over-month basis the seasonally adjusted average price and MLS® HPI Composite benchmark were up.
A resilient economy, tight labour market and record population growth kept Toronto condo and loft sales well above last year's lows. Looking forward, the Bank of Canada's interest rate decision this month and its guidance on inflation and borrowing costs for the remainder of 2023 will help us understand how much sales and price will recover beyond current levels.
If you want to buy or sell a Toronto condo or loft, contact Casey Ragan at 416-486-5588 or by email at casey@remaxhallmark.com
Casey Ragan
"Toronto's Condo Authority"