The Toronto condo and loft market became much more balanced over the past year. While Q3 2023 Toronto condo and loft sales were up year-over-year, growth in listings far outstripped growth in sales. The result was the average price edging lower providing some relief in the face of higher borrowing costs.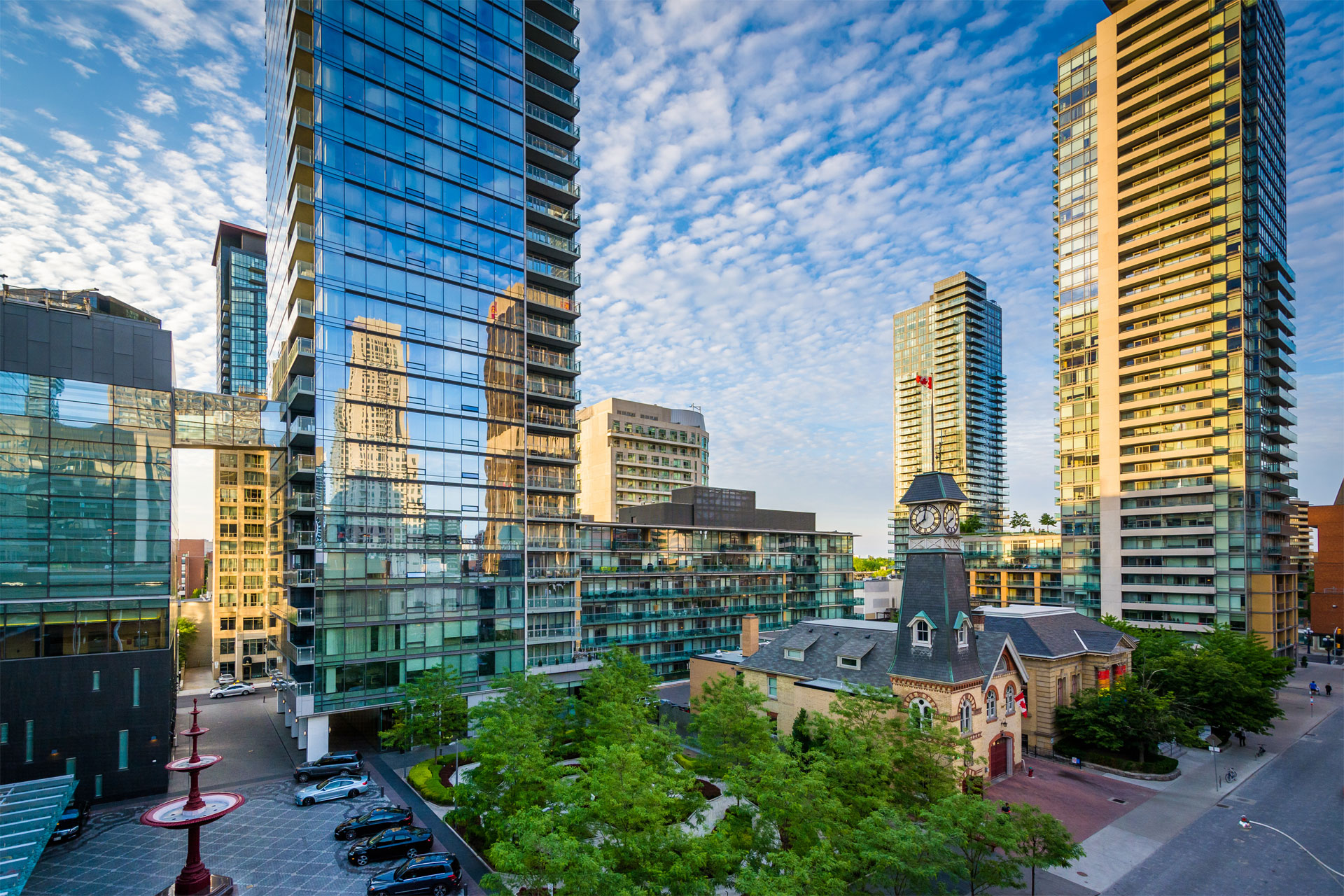 There were 4,415 condo and loft sales reported in Q3 2023 – up 6.2% when compared to the same quarter in 2022. Over the same period, new condo and loft listings were up by a much greater 28.8%.
The Toronto condo and loft market is an important entry point into home ownership for first-time buyers. A better-supplied market has led to more choice for these buyers, resulting in more negotiation power and lower selling prices on average. A pause in price growth has helped mitigate the impact of higher monthly mortgage payments.
In the third quarter of 2023, the average selling price for condos and lofts was $716,145 – down slightly compared to $720,628 in Q3 2022. In the City of Toronto, which accounted for approximately two-thirds of condo and loft sales in the GTA, the average selling price was $736,566 – down from $750,087 in Q3 2022.
While Toronto condo and loft market conditions have become more balanced over the past year-and-a-half, we will likely start to see a tightening in the market in the second half of 2024. The Toronto population is growing at a record pace and the consensus view is that we will start to see some relief in terms of borrowing costs beginning in 2024 and even more so in 2025.
If you want to buy or sell a Toronto condo or loft, contact Casey Ragan at 416-486-5588 or by email at casey@remaxhallmark.com
Casey Ragan
"Toronto's Condo Authority"