LUXURY REAL ESTATE SALES CLIMB AS PENT-UP DEMAND BUOYS ACTIVITY
Limited inventory has placed upward pressure on values and prompted a new round of competitive offers on well-priced homes in desirable areas
Heated home-buying activity is spilling into luxury segments in major Canadian housing markets as supply constraints spark new rounds of competition. Much of the activity in the market can be attributed to pent-up demand, which has been building since mid-2022. Bolstered by lower mortgage rates and attractive housing values, buyers from all walks of life are taking advantage of this moment to secure home ownership. These are the notable luxury trends taking place in the Toronto real estate market.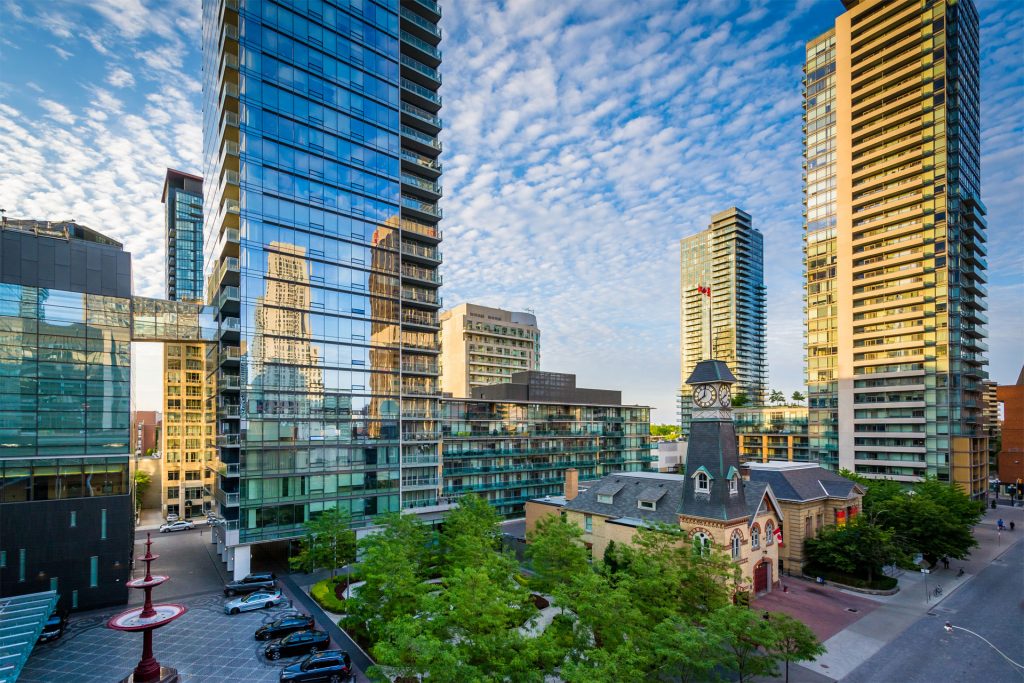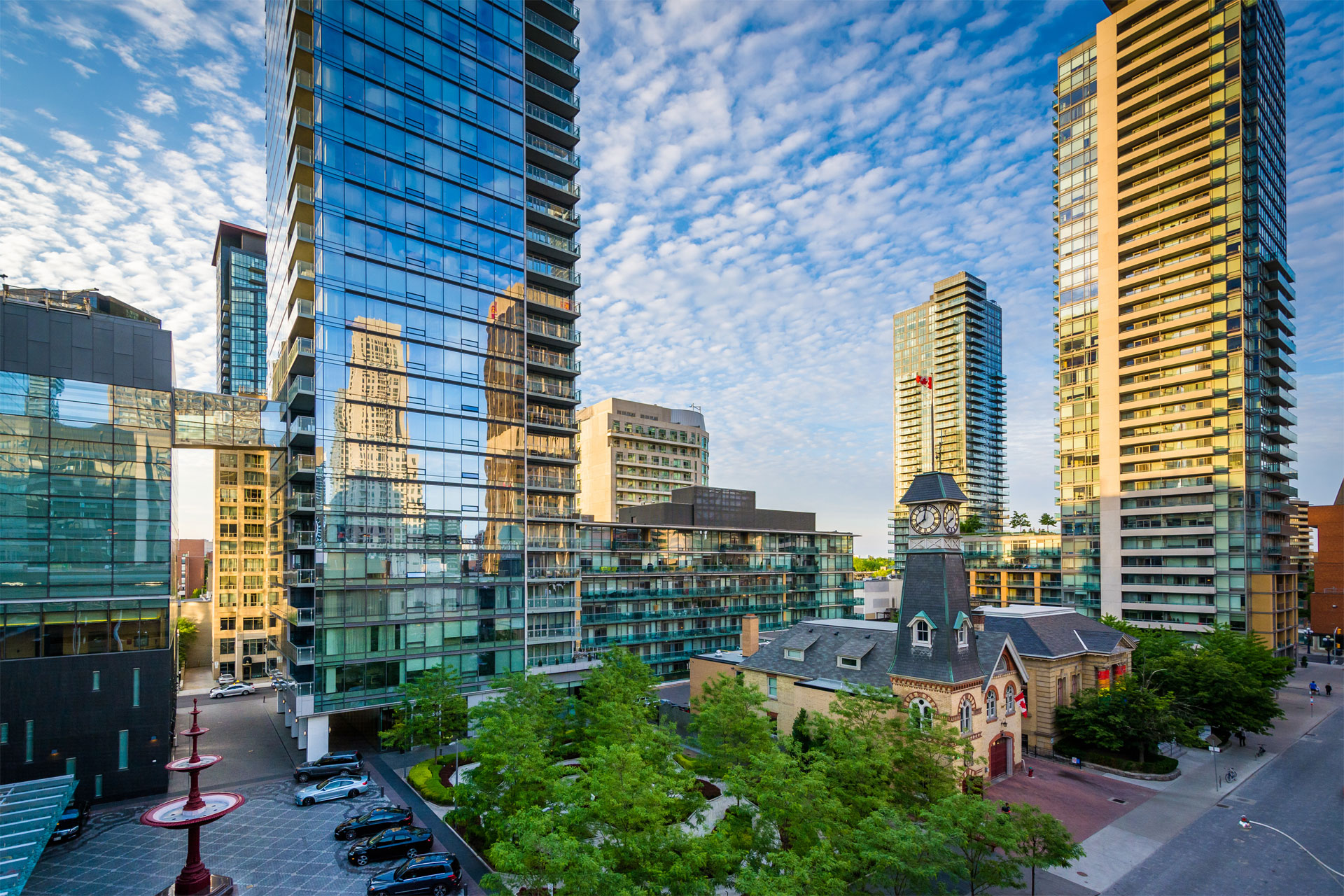 Pent-up demand for housing in the Toronto real estate market was released with the Bank of Canada's decision to temporarily pause interest rates increases early in the first quarter of 2023. The move provided the impetus for home-buying activity to roar back to life throughout the city and in outlying areas. Hungry buyers returned to the market, expecting bargains and selection, but finding neither. Limited inventory has placed upward pressure on values and prompted a new round of competitive offers on well-priced homes in desirable areas. Momentum has since trickled into the luxury market over the $4 million price point, especially at the entry level. Year to date, more than 260 homes have sold at $4 million plus, down substantially from peak level of 702 sales reported in the first quarter of 2022 but ahead of Q4 2022 levels. The average price for a high-end freehold property has remained relatively stable, falling about 2.7% in Q1 2023 from frothy first quarter 2022 levels ($4,056,809 vs. $4,165,593). Of the close to 250 freehold sales reported over $4 million, 48 sold at or above list price, representing almost 20% of the market. Activity started to shift into high gear in late March, with more showings and sales reported, including two sales over $8 million. Buyers are feeling frustrated with the lack of selection available, particularly in the $4 million to $6 million range. Luxury Toronto condo and loft neighbourhoods such as
Yorkville
,
Bay Street
,
St Lawrence Market
,
Yonge-St Clair
,
Harbourfront,
King West
, and the
Entertainment District
are the most popular with this segment of the market.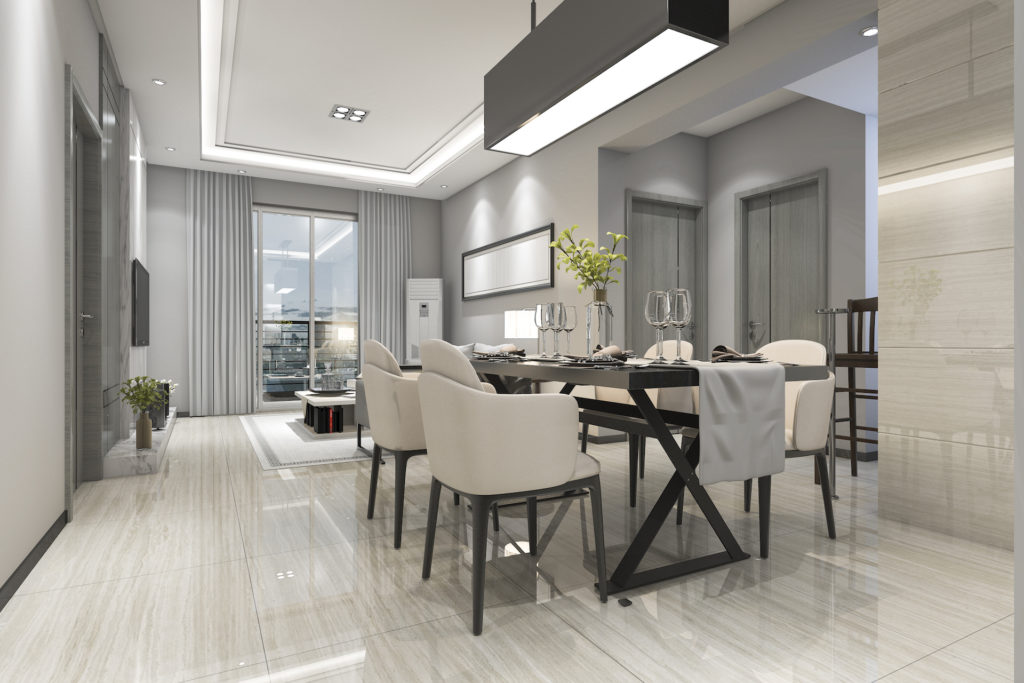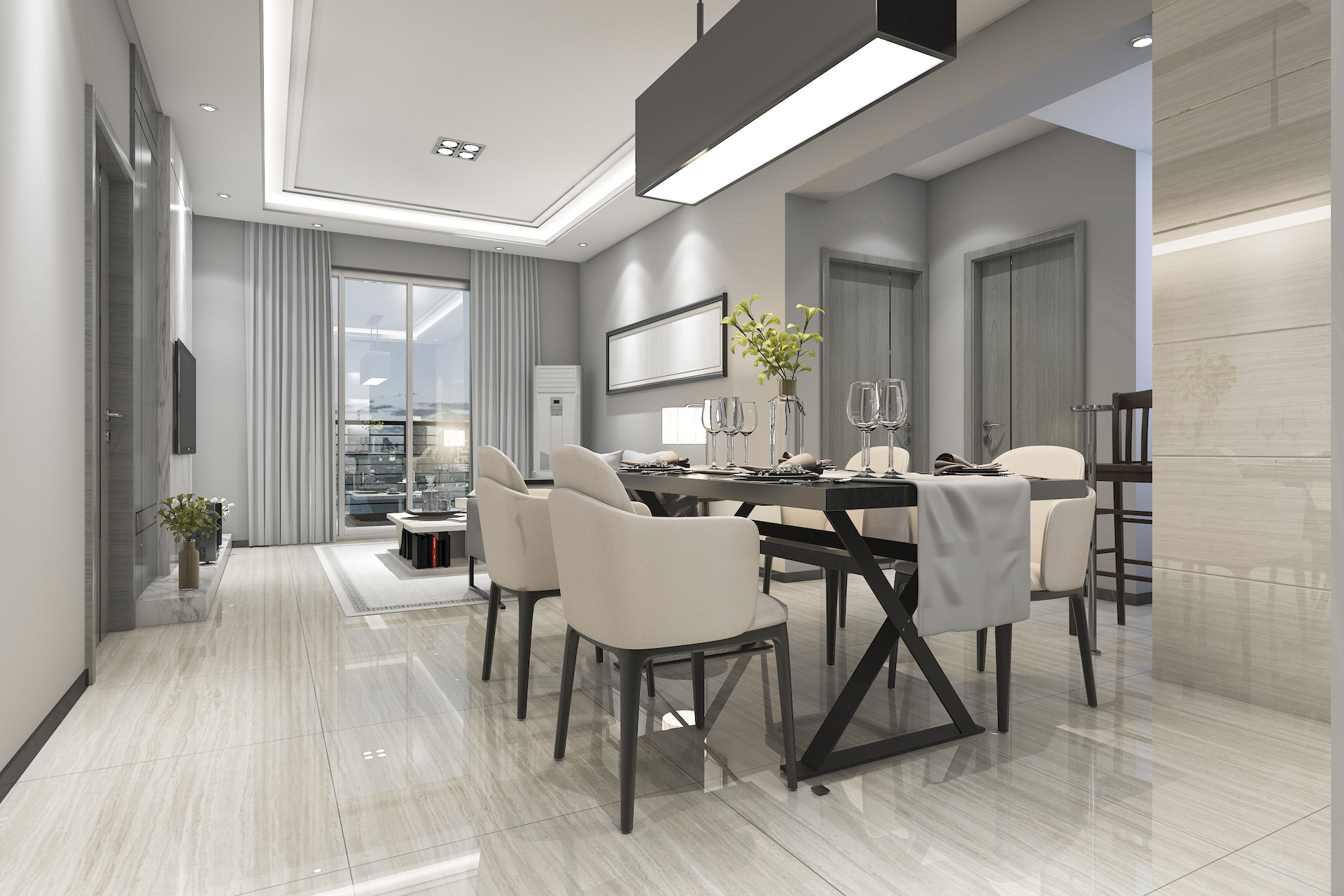 While entry and mid-level price points are heating up, the uber-luxe market remains soft, with just two sales occurring over the $10 million benchmark so far this year. Inventory levels are in large part responsible, with only 22 properties listed over $10 million throughout Toronto. The foreign buyer ban has had a minor impact on Toronto thus far, given domestic buyers have dominated most of the movement in the market in recent years. Greater stability in the overall market has been noted with the Bank of Canada holding on interest rate hikes, with consumer confidence improving from last year's levels. As of late in the quarter, as a result of the SVB bank failure there seems to be a new wave of buyers wanting to make bigger purchases to get more of their cash into real estate. If the current trending continues in the high-end, the market will likely experience upward pressure on values once again.
Source: RE/MAX Canada 
If you want to buy or sell a Toronto condo or loft, contact Casey Ragan at 416-486-5588 or by email at casey@remaxhallmark.com
Casey Ragan
"Toronto's Condo Authority"